Pay bonus for countdown staff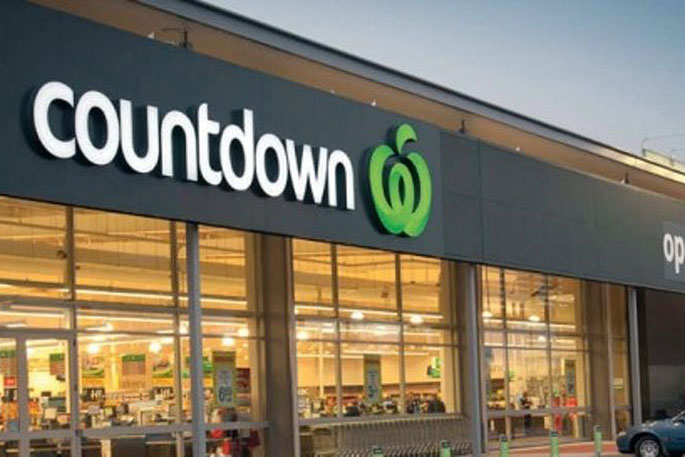 Countdown is the latest supermarket to increase staff pay during the four week COVID-19 lockdown.
Waged supermarket and distribution centre staff will receive a bonus, equal to 10 per cent of their wage for every hour they work.
Salaried staff in stores and distribution centres are also being paid for additional hours, as many are working beyond their normal week.
Countdown, owned by Progressive Enterprises, has continued to pay team members required to self-isolate since February, as well as all team members deemed high risk to COVID-19.
The supermarket chain is also working with team members who can't work during the lockdown for other reasons, including caring for dependents, to ensure they are supported with discretionary leave.
Staff discount has increased from five per cent to 10 per cent, and staff are given meals during any of their shifts.
Countdown managing director Natalie Davis says paying the team more reflects the essential service they are providing the country.
"Caring for our team is very important to us, and more than ever, their health, safety and wellbeing is our utmost priority. We have been doing a number of things to support our team as they provide an incredible and essential service to communities across New Zealand," says Natalie.
"To help our team respond to the huge demand we have seen, we have begun a significant recruitment programme. Five-hundred new team members started with us last week. We are pleased to be helping create jobs for New Zealanders at this challenging and unsettling time."
Countdown is working closely with a number of customer-focused organisations, including Hospitality NZ, who have been impacted by COVID-19.
Going forward, Countdown employees who have worked more than 12 months for the company will earn a minimum of the living wage, which is $21.15 an hour.
Foodstuffs, which includes New World, Pak 'n Save and Four Square, also announced a pay boost of 10 per cent for waged front-line, distribution and transport employees, on Sunday March 29.
They also committed to continuing to pay high risk staff in isolation.
FIRST Union, who called for a pay increase during lockdown level four, welcome the change.
"We're finally understanding the value of our retail workers, who are putting themselves at risk and working tirelessly to keep our pantries stocked and our people fed during this crisis," says FIRST Union Secretary for Retail, Finance and Commerce Tali Williams.
"It has taken a pandemic to recognise these people as essential – but that is what they've always been, and it's the reason we fight for living wages for all retail workers."
"We're calling on all employers engaging essential workers during the lockdown to, at minimum, pay their staff a living wage and make it permanent, because they're worth it."
More on SunLive...