Help your neighbours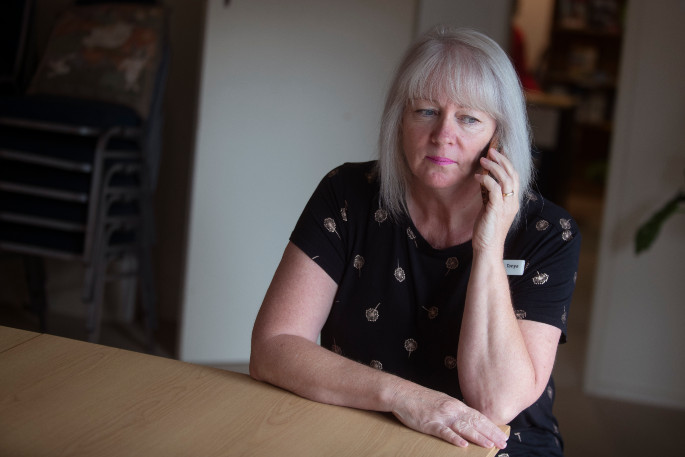 People are being urged to build support networks in their community to ensure the needs of vulnerable people are being met.
Age Concern general manager Tanya Smith says offers of help had been coming in regularly and they had spent the week reaching out to their members.
"We have divided up and are touching base by phone to make sure everyone is ok and to make sure those who have no family do touch base with neighbours and start a plan in train."
She says they were looking at a scheme already being employed overseas where vulnerable people could put a green card in the window to let people know they are OK and red card if they are in trouble.
She says many of their members are wondering how they are going to get their groceries and that is a big issue for those with no family or mobile friends.
"Go and get a loaf of bread or milk and put it on their doorstep if you know they are in need."
She says the situation would remind many older of the Polio epidemic, where children in affected regions had to stay home for months.
"They may be frightened and others will not be because they have done that."
She says the offers of help had been amazing and they had a register of people they could contact. Volunteers still needed to be vetted to ensure the security of their members.
"It has been amazing. It has been wonderful - the call out. At this present point in time my Facebook page and my emails and answer phone all have offers of help."
Citizens Advice Bureau New Zealand Tauranga Bureau manager Kim Saunders says they have been very busy fielding calls relating to COVID-19.
"We are finding most of our enquiries are relating to COVID19, in particular Employment, Tenancy, Shared Custody arrangements and how the elderly pay their bills."
Despite the increased number of calls Kim says the bureau in Tauranga is still available people. They can email: tauranga@cab.org.nz or phone: 0800 367 222.
More on SunLive...