Warmer weather coming, rain possible mid April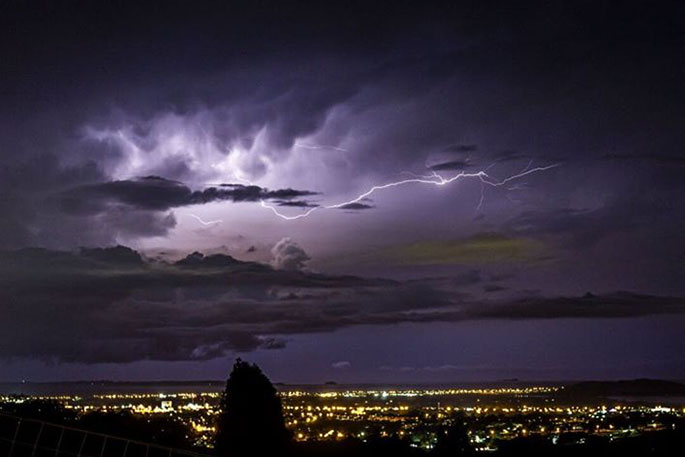 A second lightning storm has been captured on camera.
Images sent to SunLive by Jeremy Merrick show the power of Mother Nature as most people slept overnight.
"There was some more (lightning) last night."
The images he captured show the storm around Mayor Island.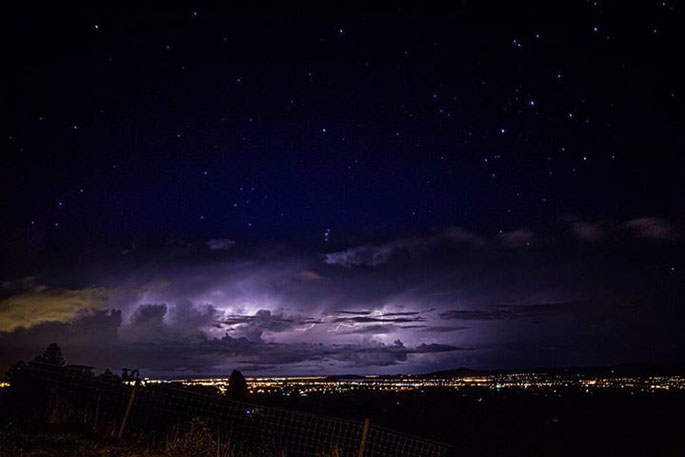 It was the second night in a row for thunderstorms in the Bay of Plenty.
Check out some photos from the storm on Sunday night here.
As we head into April, WeatherWatch.co.nz is forecasting warmer than average weather for more than half of New Zealand.
"But eastern areas remain about normal due to easterlies off the sea.
"We have a few showers in the mix but nothing widespread.
"Long term, we are still keeping an eye on the potential tropical cyclone north of NZ late next week which may help feed rain into NZ with another low in the Tasman Sea."
More on SunLive...