Warehouse to sell essential goods online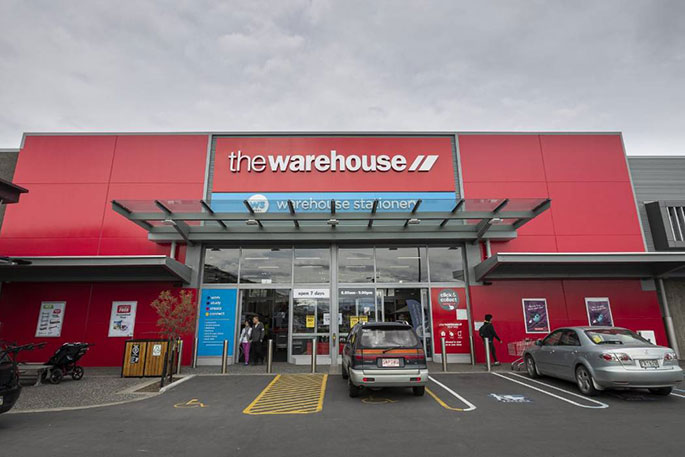 The Warehouse will sell a limited range of essential products to New Zealanders online and phone during the COVID-19 lockdown period.
A statement issued by The Warehouse Group confirms that all physical stories will remain closed.
Under new rules announced by the Ministry of Business, Innovation and Employment yesterday, both The Warehouse and Noel Leeming have been asked to supply essential items like heaters, healthcare items and electronic devices.
"A government-approved range of essential items will be provided via The Warehouse and Noel Leeming websites and through the call centre and delivered using contactless delivery."
They will operate from 16 closed stores to pack items, along with their two national distribution centres.
"Team members who work to support the fulfilment of orders will be working under strict hygiene, and safe distancing protocols to keep them safe."
Essential items that have been approved to sell online from The Warehouse include hygiene, health and beauty items, baby supplies, homewares including bedding, blankets, heating, engine oil and batteries.
Items available for purchase from Noel Leeming include items needed for working from home and homeschooling.
This includes computer accessories, laptops, routers, etc., and items for cooking and food preparation such as toasters, kettles, ovens, fridges and washing machines. 
Air purifiers and heating essentials are also included as the weather cools.
"Our priority as a business has always been about being there for our customers and team members in times of need.
"We're very proud to be able to continue to support Kiwis during this time in a safe manner and are committed to doing what we can to make this challenging period as easy as possible.
More on SunLive...