Online channel for price gouging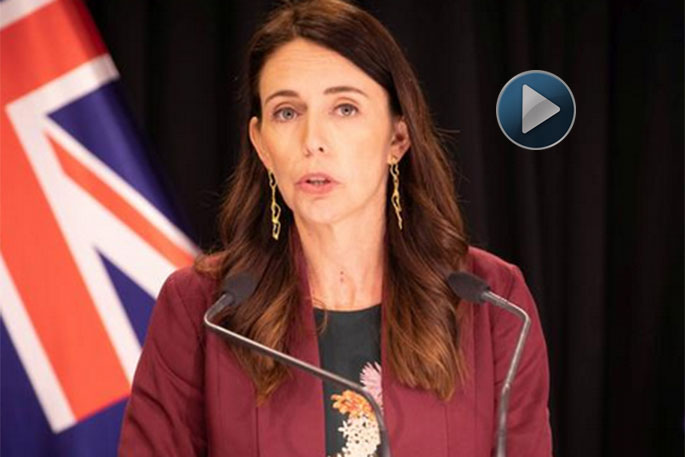 Prime Minister Jacinda Ardern updated the public on the government's response to the COVID-19 situation in New Zealand at the post-Cabinet media conference this afternoon.
Jacinda says a channel has been set up for people to report any cases or concerns of price gouging in supermarkets.
"We have created a reporting mechanism for the public – a simple email address dedicated to reporting of potential price gouging."
The email address is pricewatch@mbie.govt.nz. People can send receipt copies and photos directly to the email address.
"No one wants to see anyone take unfair financial advantage from this extraordinary period," Jacinda says.
Jacinda says she has seen no evidence of price gouging during the COVID-19 outbreak.
The second issue being considered is the matter of Easter trading – primarily on Good Friday, says Jacinda.
She says they are currently liaising with operators and workforce representatives. A final decision can be expected tomorrow.
"One issue being raised by operators is the need to restock shelves."
Earlier today Director-General of Health Dr Ashley Bloomfield said there have been no additional deaths related to COVID-19 in New Zealand.
Currently, only one person has died in the West Coast.
Ashley has delivered his latest upated this afternoon.
He says there are 76 new cases of COVID-19 today. That brings the total number of cases to 589.
He says of those, one probable case has been confirmed and there are no 37 probable cases.
Sixty three people have recovered from the virus.
Ashley says 12 are in hospital.
"Two of those people are in ICU."
Three people are expected to be discharged soon.
"We are still seeing a strong link to overseas travel or close contacts to overseas travel.
"Two per cent of the cases are from community transmission, that's 10 cases."
More on SunLive...