Govt. provides clarity for wage subsidy scheme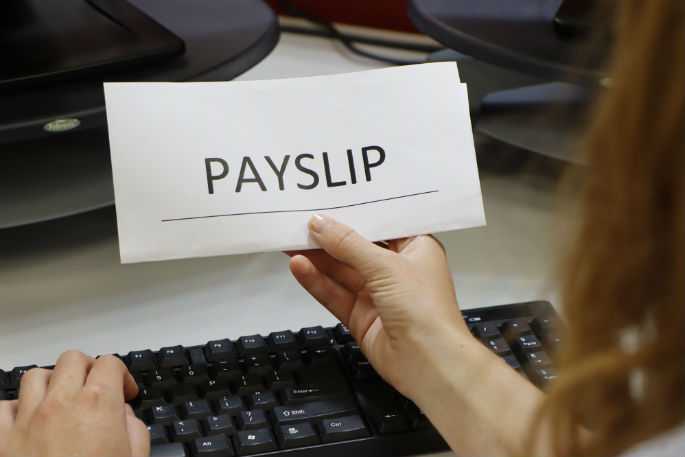 The government has clarified changes to the wage subsidy scheme announced yesterday.
Minister of Finance Grant Robertson says employers should be passing on the full subsidy to workers, except in the case where the person's normal income is less than the level of the subsidy.
"We still want employers to use their best endeavours to pay employees 80 per cent of their normal salaries. Where this is not possible, we want the value of the subsidy to be passed on.
"But to be absolutely clear if a person's income is normally less than the subsidy they can be paid their normal salary.
"This is particularly an issue for part time employees some of whom normally earn less than the $350 per week. We urge employers to use normal hours in the period before COVID-19 to assess the amount to be paid."
"This scheme is a high trust system in order to ensure that money reaches workers and businesses as soon as possible. We urge employers to use the money provided by the scheme for the purpose it was intended, to support the wages of their employees.
"As stated yesterday we are chasing up examples that have been reported of misuse and we are standing up an audit capacity for the scheme.
"No employer who has applied since the announcement yesterday needs to re-apply. The Ministry of Social Development will be processing those applications in accordance with this clarification." says Grant.
Yesterday the Government announced modification to the scheme including:
Businesses accessing the scheme must still undertake best endeavours to pay employees 80 per cent of their pre-COVID income. Where that is not possible – in particular where a business has no activity whatsoever due to the shutdown and workers are not working any hours – they must pass on at least the whole value of the wage subsidy to each affected worker.
Businesses must undertake to keep employees in employment for the period of the subsidy.
That the government is folding the previous sick leave scheme into this scheme to prevent double-dipping. The original sick leave scheme was designed when few people were in self-isolation, and it is no longer fit for purpose. The government is working on arrangements for those in essential work who require sick leave due to COVID-19.
The Treasury now estimates the financial cost of the scheme will be between $8 billion and $12 billion depending on uptake by businesses.
"These modifications are about keeping New Zealanders currently at home in lockdown connected to the job they were in on Wednesday before it started," says Grant.
"This ensures businesses not able to operate do not need to lay off staff. Even if this requires businesses to operate with no activity, the subsidy allows them to keep their workers on the books, particularly during Alert Level 4."
More on SunLive...