Day two of lockdown in Tauranga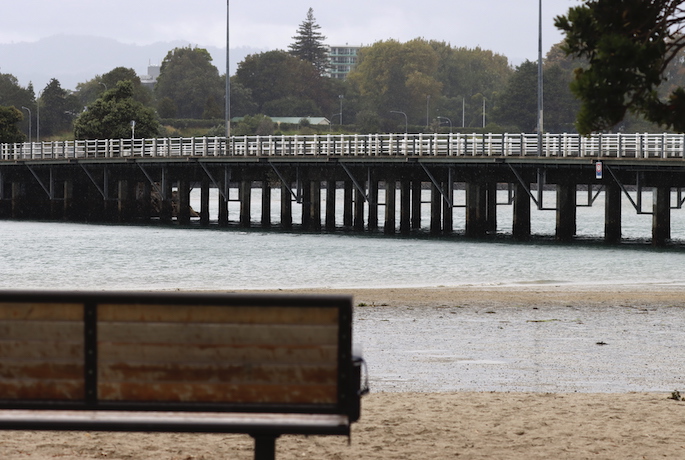 Tauranga has been described as "eerily empty" on day two of the COVID-19 lockdown.
A SunLive photographer has been capturing the scenes around the Bay of Plenty today.
"Tauranga has been pretty quiet, similar to yesterday," he says.
One Tauranga woman who went out for a bike ride in Papamoa says she saw "very few" cars on the road and pedestrians keeping their distance.
"I was out for a bike ride and saw wonderful humans giving people distance smiling and waving crossing the street to give distance.
"I can't help but think how lucky we are that people are taking this seriously."
Another Mount Maunganui resident says when out delivering meals for the Red Cross, she saw many people biking, walking and skateboarding.
"Many young families were out on their bikes, couples walking and serious skateboarders making the most of the main empty roads.
"I was surprised to see quite a few people swimming in the ocean around the Tay Street area but also noticed a police officer taking notes."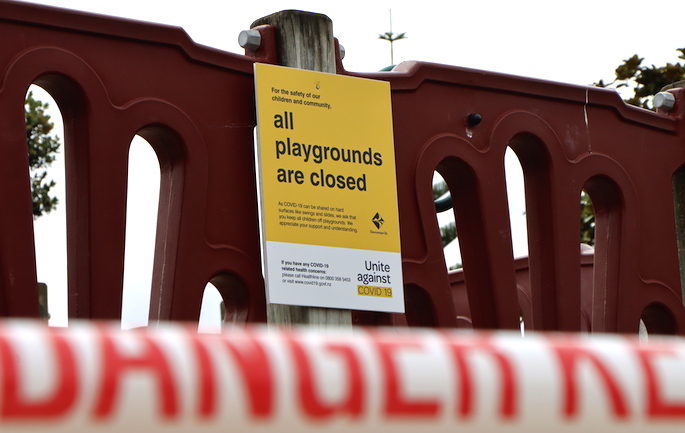 All playgrounds closed at Fergusson Park, Matua
A rest home employee says when commuting to work over the past two days she has seen many children playing on a play area at Bell Common Close in Bethlehem.
"Us workers have to walk through the park to get to our cars and today the guy and his daughter who were on bikes completely blocked the path and I had to squeeze past them to get to my car.
"It pisses me off so much because if I get sick I could potentially kill hundreds."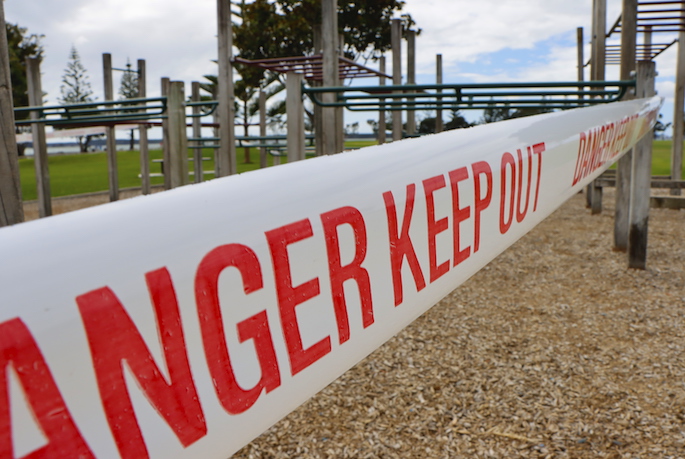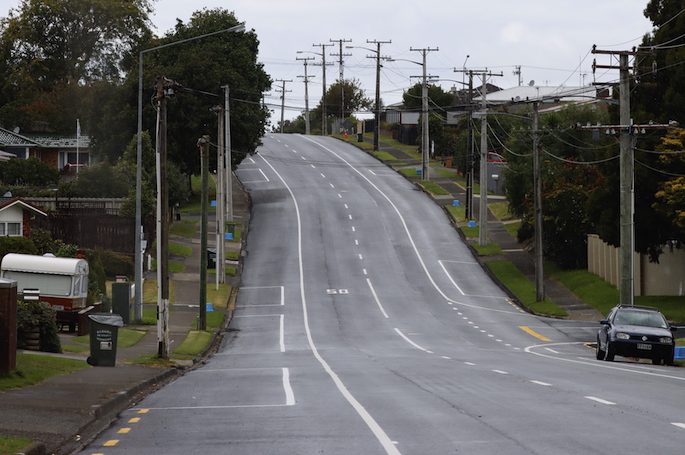 Empty Ngatai Road.
Civil Defence Emergency Management director Sarah Stuart-Black says while most people were complying with the lockdown, there were several incidents of people gathering and police have responded to those.
There is a total of 368 confirmed and probable cases of COVID-19 in New Zealand.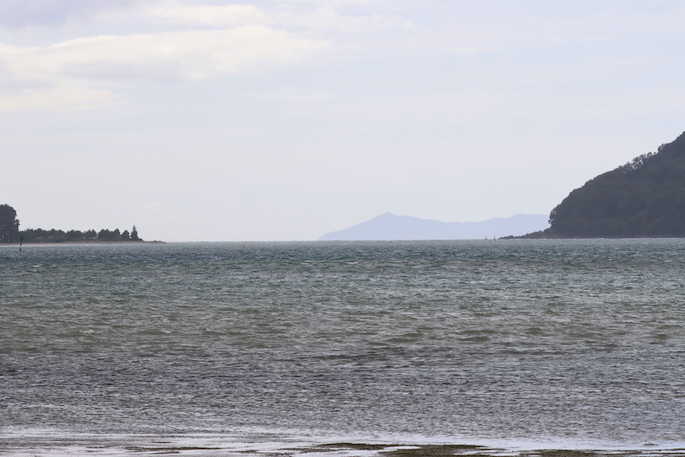 No boats near the harbour entrance.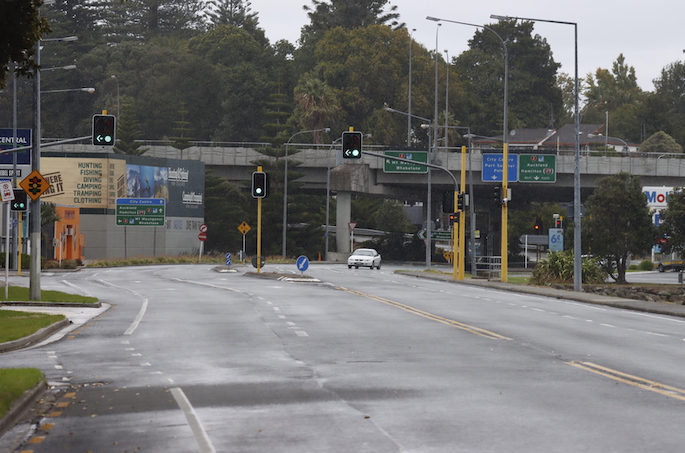 Chapel Street.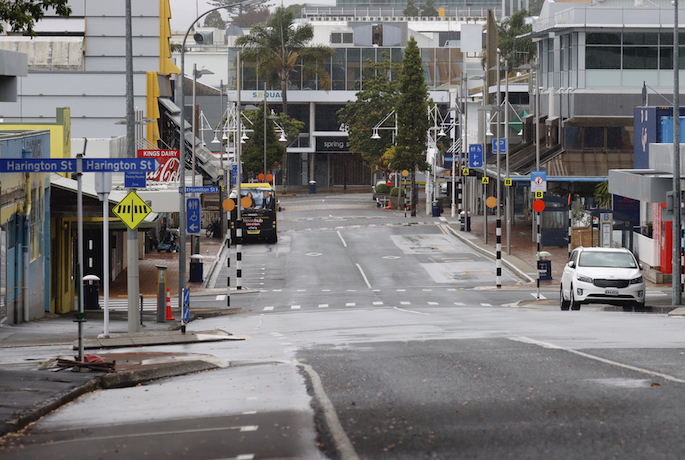 Downtown Tauranga.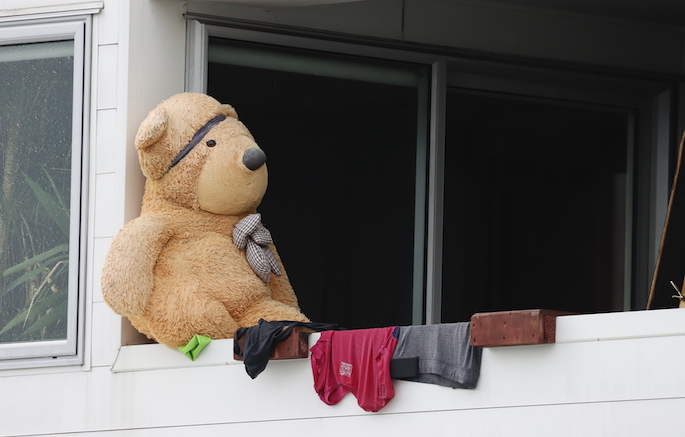 A big teddy bear on a balcony of a Mount Maunganui apartment.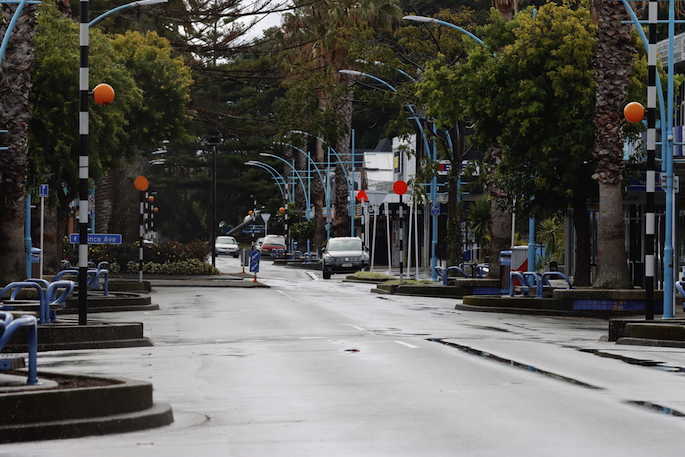 Mount Mainstreet.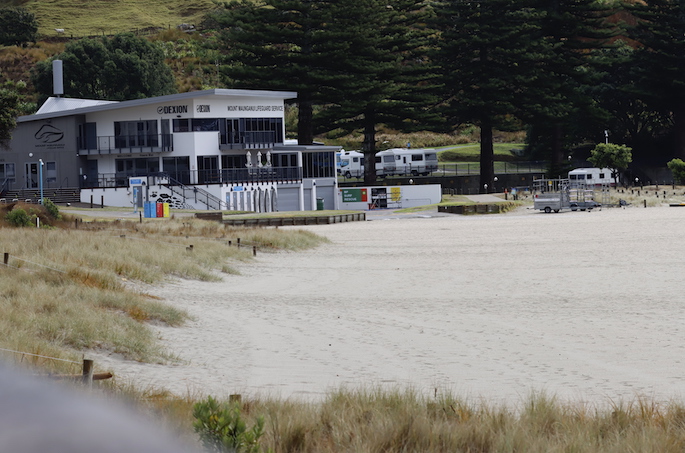 Mount Main Beach.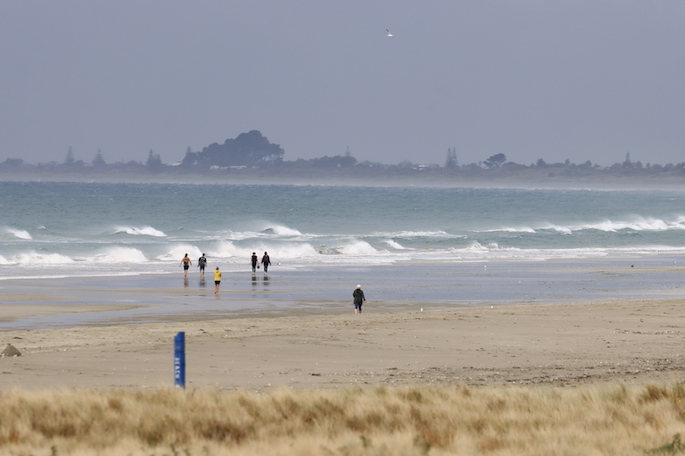 A few walkers out near Tay Street.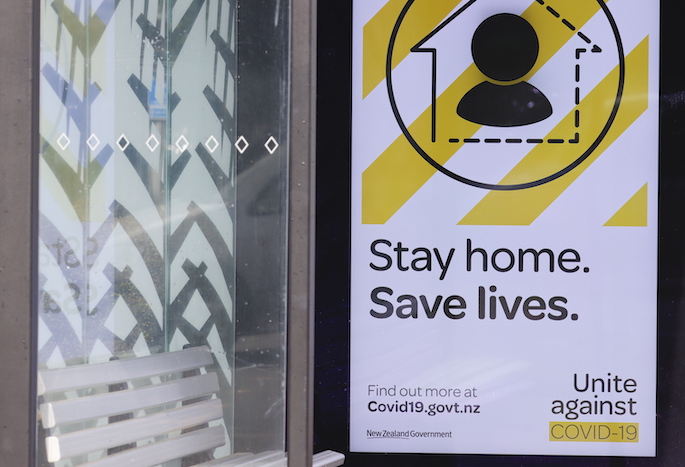 An empty bus stop.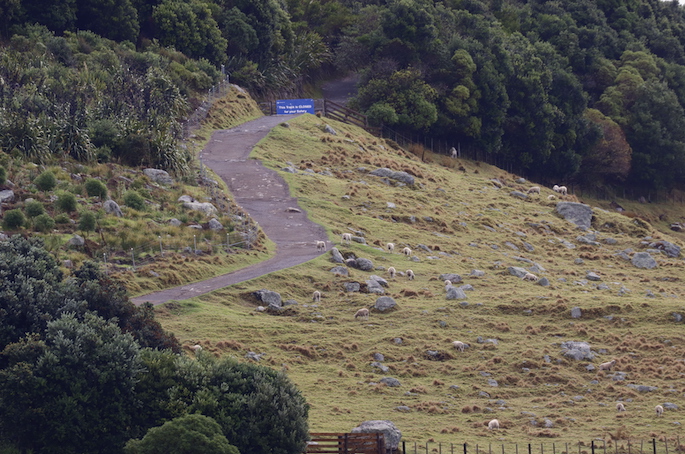 Mauao walking tracks have been closed.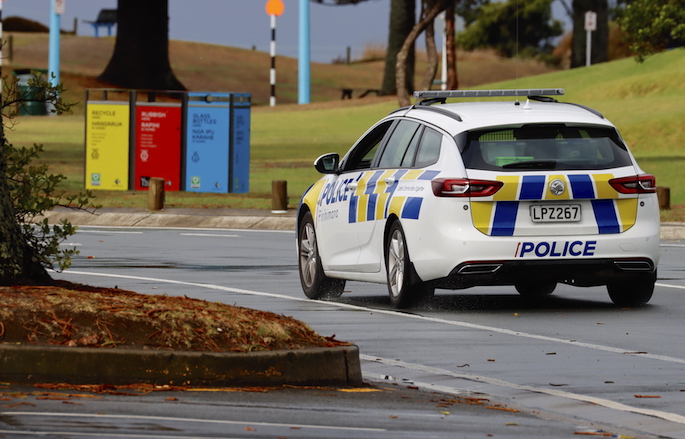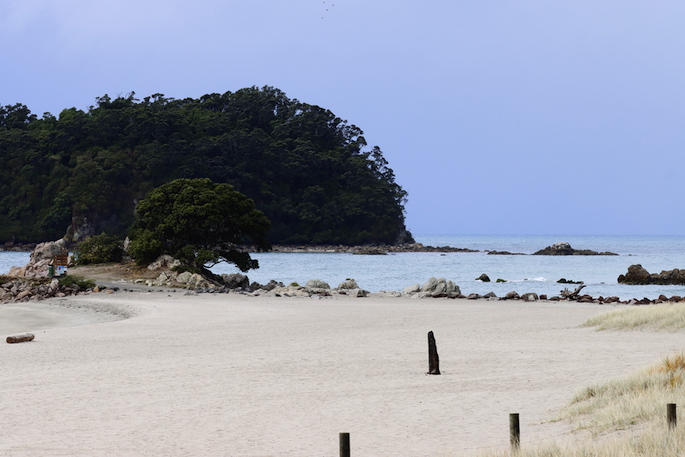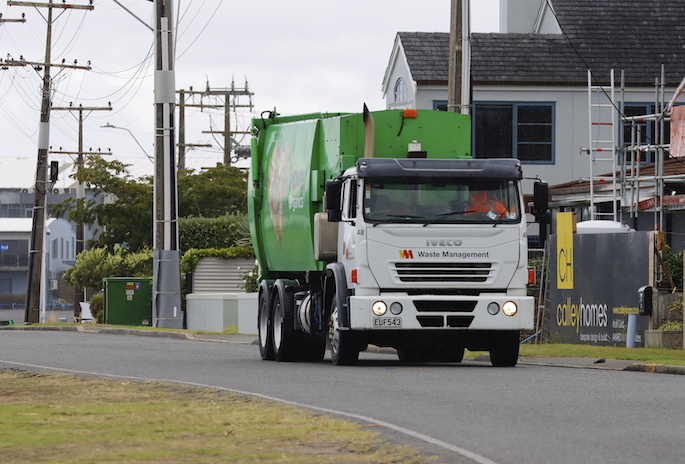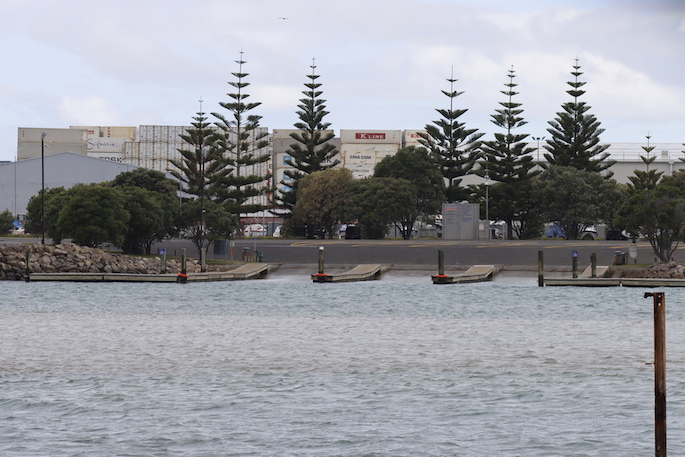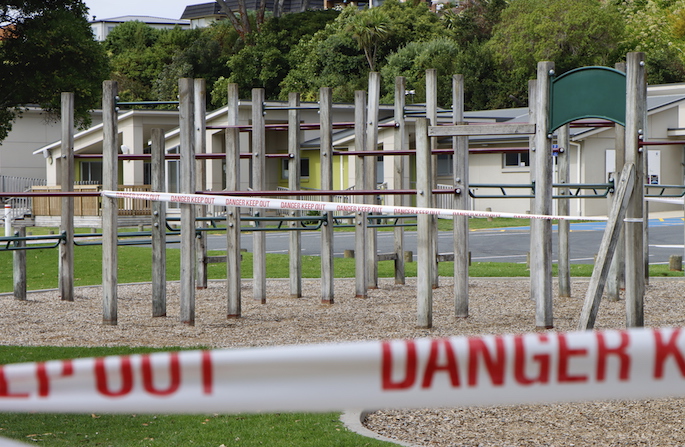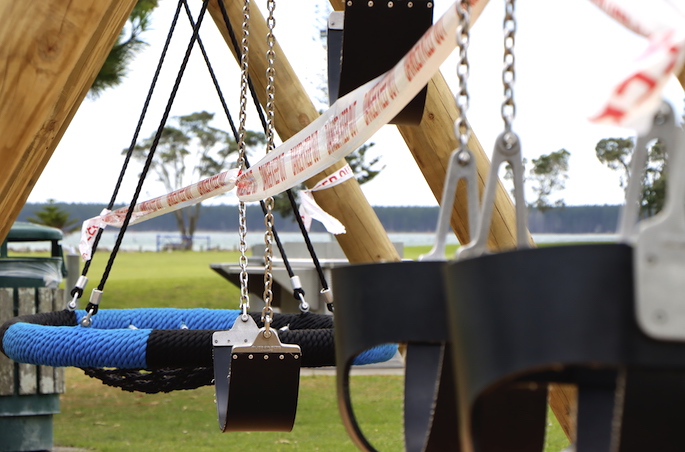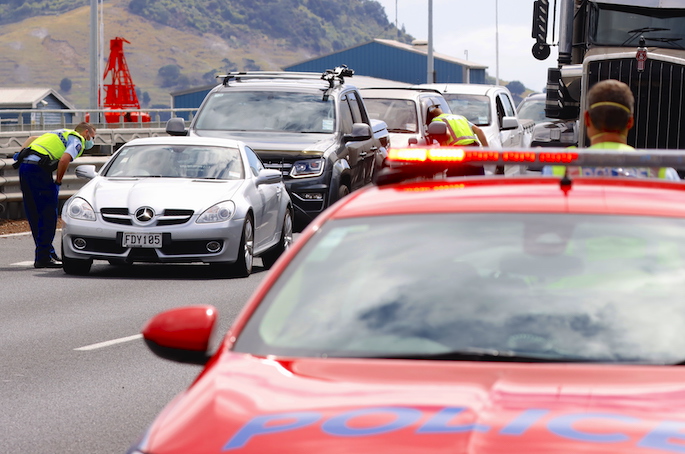 More on SunLive...