Man charged for flouting lockdown rules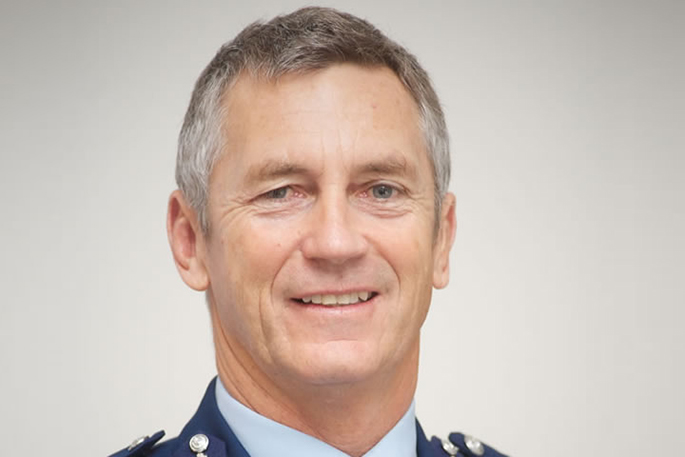 An Auckland man is facing a number of charges after being pulled over twice by police during the coronavirus lockdown.
On Wednesday at 11.59pm, New Zealand went to alert level 4 to try and stop the spread of COVID-19.
Prime Minister Jacinda Ardern says everyone needed to stay in their homes, and only travel if it is essential.
On Friday, police confirmed that a man has been charged with driving offences for breaking the rules.
Police Commissioner Mike Bush told Newstalk ZB: "The person was stopped last night and he was stopped the night before. He had no reason to be out there.
"Unfortunately for him, he wasn't complying with a number of driving matters . . . he wasn't entitled to have that car or to be out there."
A police spokeswoman says the man was not an essential worker and was not undertaking essential travel. He was pulled over by the Auckland motorways team.
"The man was detained by police and is currently facing driving matters and further charges are being considered."
On Thursday, Mike says officers had already come across people who claimed not to know about the lockdown.
Police would start with an informative approach unless people intentionally flout the rules.
Officers would first issue a warning, then arrest people if needed. Bush said police would only prosecute serious offenders, but those arrested will be "having a little trip to our place" — meaning they will be detained.
"The public want that, they want people to comply because they're really worried."
He says it would "pay" for people to carry workplace identity cards, or letters from employers, to prove they were an essential worker.
A nationwide state of emergency was declared on Wednesday, giving police wide ranging powers. Under the Civil Defence Emergency Management Act, police can enter any premises under the belief it would save lives or prevent injury.
"If we suspect there are gatherings inside places, we're enabled to go in there. We'll do everything we can to make sure people comply."
He says police will be monitoring activity around the country, and would "deploy" to areas that showed increased activity.
There were several hundred soldiers ready to assist police with foot patrols, if required.
More on SunLive...