Walk or exercise near your home and keep 2m apart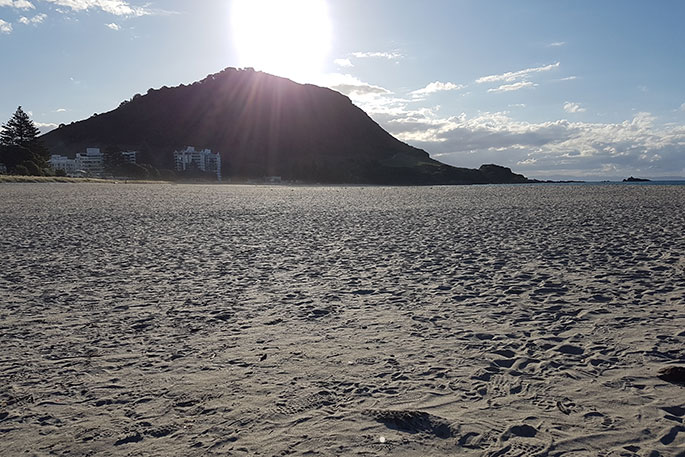 Can I go for a walk on the beach?
This is one of the most commonly asked questions we have received this week.
You can leave your house for essential services like a supermarket run or going to the pharmacy to get medication.
You can go to work if you are an essential service. ie: food manufacturing or deliver, in the medical profession, a first responder or other staff member in the emergency services - police, fire, St John. Read here for more on what is deemed an essential service.
Can we go for a walk or a drive?

You can leave your house to:

1. Access essential services, like supermarkets
2. Go to work if you work for an essential service.
3. Go for a walk, or exercise close to home.

For more info: https://t.co/lMxK7D7Ulo#StayHomeNZ #covid19nz pic.twitter.com/PUi47gO2yd

— Unite Against Covid-19 (@covid19nz) March 25, 2020
On day one of the lockdown in New Zealand, many of the highways in and city streets in Tauranga resembled a ghost town. Read here to see pictures of what is looked like.
However, SunLive readers are reporting an seeing more people on the streets in the suburbs than ever before.
One SunLive reader messaged us on Facebook to say: "my husband had to go to work today (Thursday) and on his way home there were people walking and instead of staying two meters away from other people approaching, they were just walking past on the footpath like any other day."
However, it seems everything has died down by around 5pm, as SunLive received more photos of deserted areas including Oceanbeach Road and Mount Main Beach.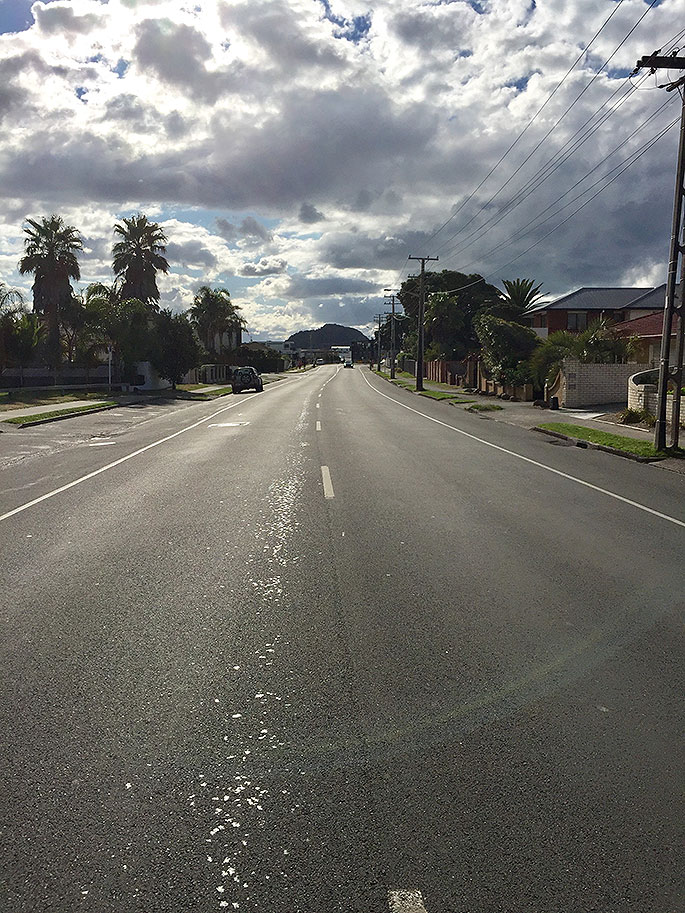 "Almost 5pm yesterday, on Oceanbeach Rd, normally traffic at a standstill. Did a little jig in the middle of the road," says a SunLive reader who sent in the above photo.
More on SunLive...