Bay of Plenty's new normal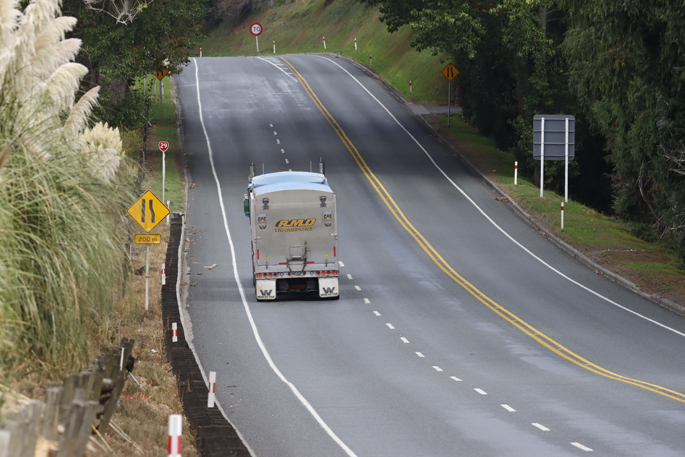 The streets and highways around Tauranga have been eerily quiet on day one of the COVID-19 lockdown.
A SunLive photographer has been capturing the scenes around the Bay of Plenty today.
They say the Tauranga CBD has been dead quiet, State Highway 29 in Tauriko is similar apart from the occasional truck.
A caller to SunLive who was driving to his essential service job says the streets were very quiet but is concerned by two utes parked at pilot bay with empty boat trailers because "they shouldn't be fishing".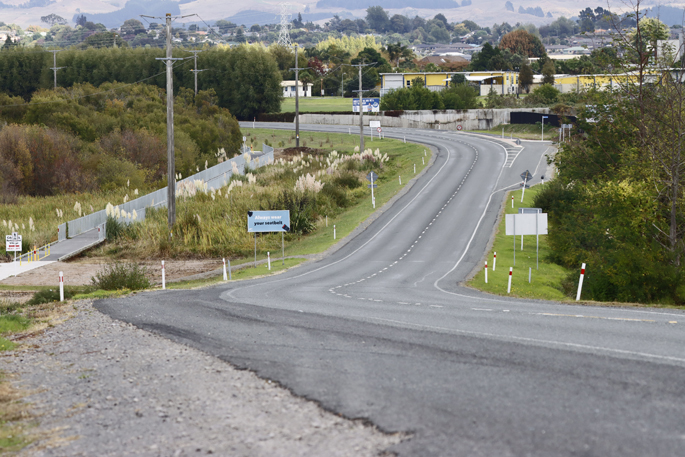 State Highway 29 devoid of traffic.
Another SunLive read says she went for a run in Papamoa to the beach and is surprised by the number of people out.
She says there have been a lot of people out walking and the beach is busy too but everyone is keeping their distance.
"When I walked past people we all moved onto the road or grass off the footpath. It's so weird everyone is just smiling at each not talking."
Prime Minister Jacinda Ardern says the lockdown is running "as smoothly as could be expected at this time".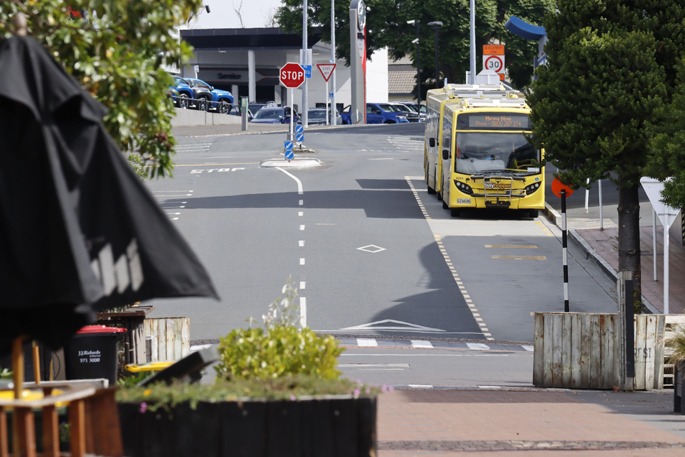 Spring Street, Tauranga.
She says it has been a remarkable feat to keep the streets empty.
She has thanked New Zealand's frontline staff, including doctors, nurses and police, and said they had now been joined by new frontline staff, such as supermarket operators and service centre staff.
Speaking to RNZ's morning report Police Commissioner Mike Bush says there have already been people not complying with the lockdown orders in place to combat the Covid-19 pandemic.
At 11.59pm yesterday, the country moved into alert level four for the response measures to the novel coronavirus, effectively bringing into power a nationwide lockdown.
Police have the power to order any person to stop any activity that contributes to the spread of Covid-19 and can call on the military for support.
"There were people who weren't complying already, we've engaged with a few of those, given them some advice ... you won't believe it but some people were saying they were unaware of these conditions," says Mike.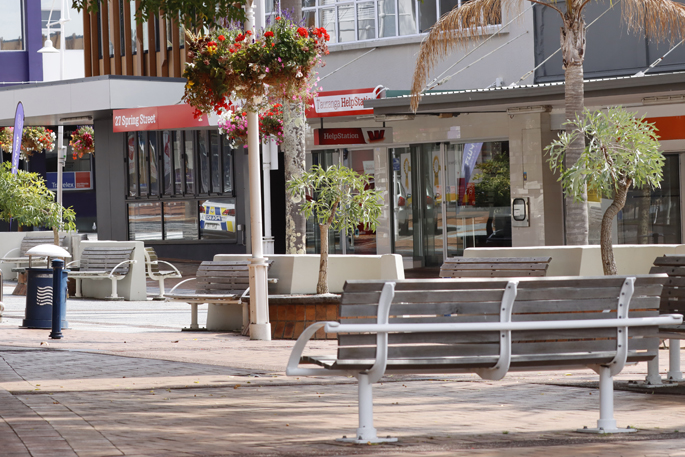 Red Square, Tauranga.
"People were out driving around, just having fun, people were visiting ATMs, things like that."
He says anyone found to be in these circumstances would be met with the "friendly face of police".
"We'll be ensuring people comply because if they don't people will die, it's as simple as that."
Additional reporting RNZ.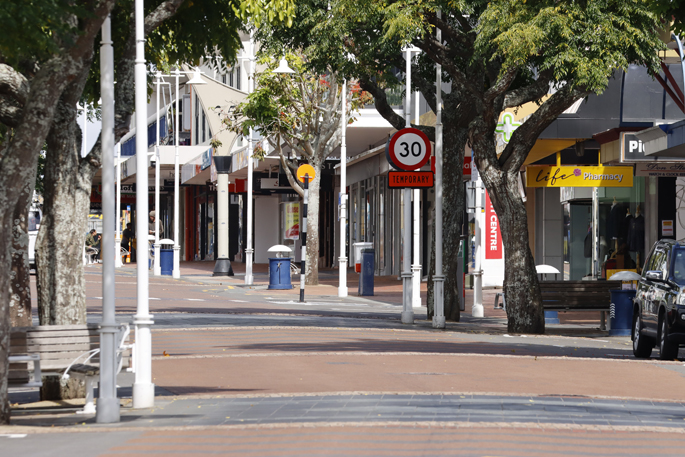 Devonport Road.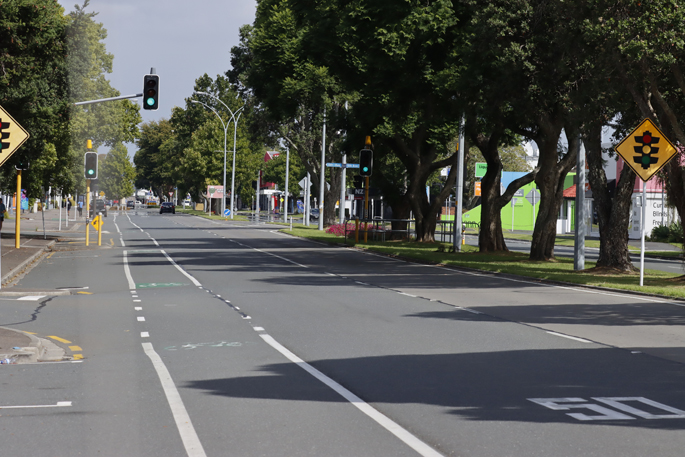 Cameron Road.
More on SunLive...