Pharmac funded medication limited to one month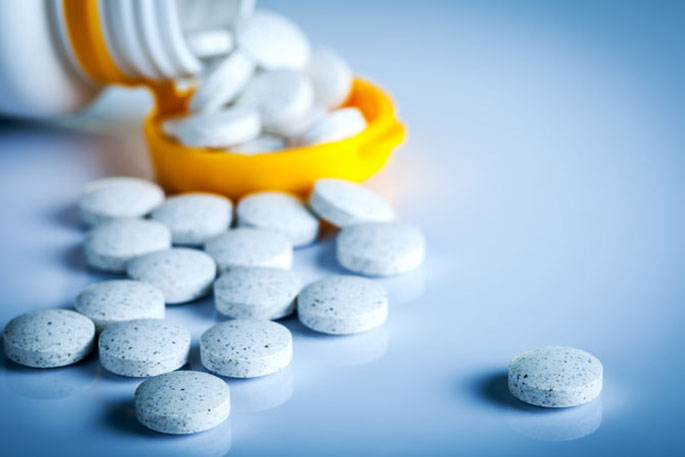 Under the new COVID-19 Alert Level Four restrictions, pharmacies will now only be able to dispense one months' Pharmac funded medication at a time.
The exception is for the oral contraception pill. Pharmacies will be able to dispense a three month supply at a time.
Director-General of Health Ashley Bloomfield made this announcement at the COVID-19 National Response press conference this afternoon.
The limits will be enforced at 11.59pm, but Ashley says pharmacies can choose to do this earlier today if they want to.
Pharamcies can also make exceptions on a case-by-case basis, for example if someone is living in a remote location or has mobility issues.
There is no change to the requirements for prescriptions, just people will need to pick up a repeat every month under the new restrictions, he says.
There is no significant shortage of pharmac funded medication, but they want to ensure everyone has access to the medication they require and prevent people from stockpiling, says Ashley.
The Pharmaceutical Management Agency, better known as Pharmac, is a New Zealand Crown entity that decides, on behalf of District Health Boards, which medicines and pharmaceutical products are subsidised for use in the community and public hospitals.
More on SunLive...