Essential services in the Western Bay of Plenty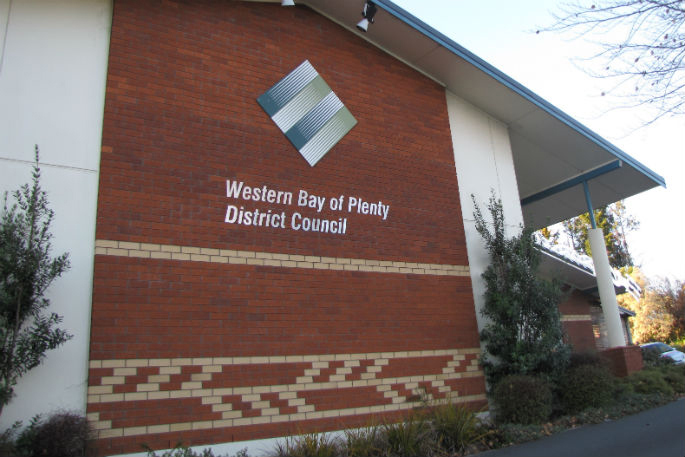 Essential services for the Western Bay District will continue throughout the COVID-19 response with a focus on the health and safety of communities.
"Our priority is to ensure continuity of our essential services such as providing safe drinking water, operating our wastewater facilities, doing emergency roading work only and having phone and email access to our customer service to help people during these unprecedented times," says Western Bay of Plenty District Council chief executive Miriam Taris.
"While Council had no choice to suspend or change some services in the interim, in such times it is about the essentials, not business as usual."
All Council staff who can perform their role from home are doing so and some will be deployed into other areas of the business.
This will ensure Council can continue providing online services for Land Information Memoranda (LIMs), building consent applications, resource consents and engineering design approvals.
All Council's online portals for these services remain available but customers might experience some minor change with a related process or delay in delivery.
It's important to note however, there will be no inspections or site visits undertaken until the alert level is reduced.
Community facilities have largely been closed, including most public toilets. Those few toilets that remain open will be cleaned three times daily.
All recycling and greenwaste centres in Athenree, Katikati, Omokoroa and Te Puke are closed until further notice.
The public are reminded, where possible, to store recycling at their property until things return to normal and don't dump recycling or greenwaste on road verges, parks or down gullies.
The public is asked not to use playgrounds – on Government's advice – and all Council's construction sites have been closed down and left in a safe condition.
Animal control services will be reduced to action on issues of public safety such as dog attacks, dogs roaming on state highways or dangerous dog incidents.
Public safety complaints will be attended by officers.
Residents can and should continue to seek assistance from the Council's Customer Services team by phoning 07 571 8008 or emailing customer.service@westernbay.govt.nz
For more information on what this means for Council's services, please visit: https://www.westernbay.govt.nz/community/covid-19
More on SunLive...