Local retailers urged to 'be vigilant' over theft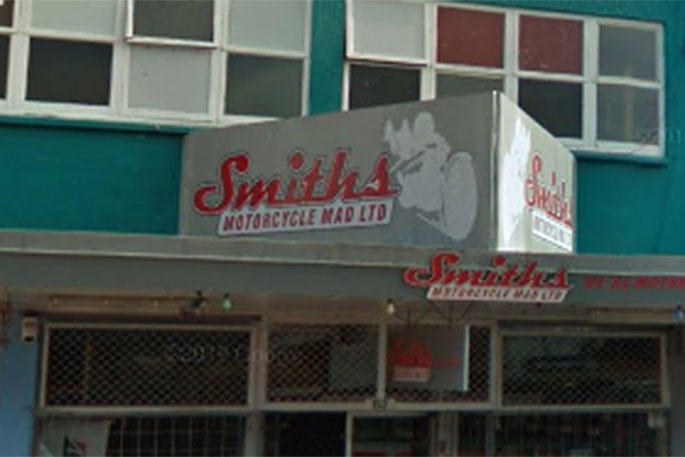 A Tauranga business owner is warning local retailers to keep their eyes peeled after more than $500 worth of motorbike apparel was stolen from his store.
Smiths' Motorcycles owner Peter Dromgool says this is the first time anything like this has happened in the three years he has owned the business.
"Last Thursday, a guy bought his bike into the shop to have a new tyre fitted on it – and while I was out the back in the workshop he was loitering in the shop."
This is when he started acting suspiciously, Peter says.
"His partner came in after him, and he was trying to distract people while she took the goods and disappeared.
"We had a suspicion that they had taken something, but by the time he got outside it was all hidden in the car."
Peter says police have been provided with CCTV Footage.
He is now urging other local retailers to be vigilant.
"Beware about what is going on, from what we gather these two are known for stealing."
.
More on SunLive...