Keeping kiwis connected during COVID-19 pandemic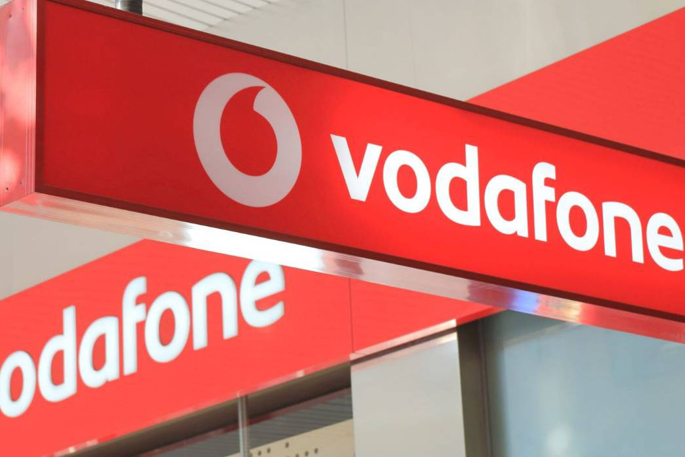 Following the government's announcement that New Zealand will move to level 4 at midnight Wednesday, Vodafone says they remain focused on keeping Kiwis connected during the COVID-19 pandemic.
Vodafone NZ CEO Jason Paris says Connectivity has never been more important to Kiwis.
"As the nation enters a new phase of self-isolation to fight COVID-19, staying in touch virtually with loved ones and workmates is super important for our nation's health and wellbeing.
"Our teams are working around the clock ensure we keep Kiwis connected. Just as supermarkets are stocking their shelves with food for the lockdown, we're prepping our network hubs with extra data capacity.
"Our broadband and mobile networks are holding up well, and we have a lot of supplies left."
Jason says money has been invested into shoring up our mobile and broadband internet services.
"We're in a good place. Over the past week we have seen spikes of up to 50 per cent higher than usual mobile data usage, an uplift of 15 per cent in broadband network traffic and a 70 per cent increase in phone calls - and we're confident we'll keep up with this new pace of demand in the home-bound days to come."
"But the ongoing impact of COVID-19 means customers will likely experience delays if they try to phone our call centres, so we urge Kiwis to go online in the first instance as we all respond to this unprecedented situation.
Jason says they are doing absolutely everything we can to help our customers, including staff volunteering to lend a hand to our customer care teams and reassigning some retail staff.
But he warns people to expect to slower wait time.
"We ask customers to please be patient. Our team is remarkable, and we will get through this.
"If there are industry-wide capacity issues, particularly in regional or rural areas, we urge New Zealanders to bear with us as our teams are doing all they can to keep you online."
Vodafone NZ customers are advised to use digital customer service methods wherever possible to reduce the reliance on call centre staff.
Customer Operations Director Andy Welton says we are living in uncertain times and we understand how important it is for New Zealanders to stay connected to family and friends in a virtual manner.
"The impact of COVID-19 means wait times for some services will likely go up as movement restrictions become more widespread for both our onshore and offshore call-centres, and as New Zealand offices empty and our local and offshore call centre operations switch to working from home.
"We will be prioritising the health and safety of our people and communities first and foremost - and we apologise in advance to Vodafone customers who may find it more difficult to get through to our call centre teams.
"Please be patient, our people are working as hard as they can, in extraordinary circumstances."
More on SunLive...