TCC shifts focus to essential services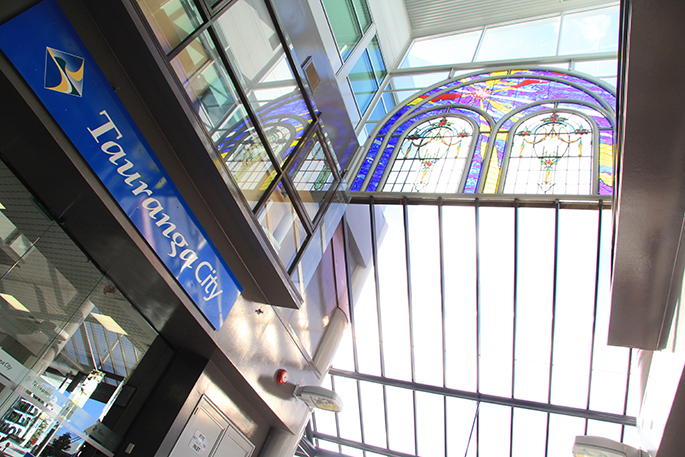 Following the Prime Minister's announcement, the nation is now at COVID-19 alert level 3.
Although this is an unprecedented event, Tauranga City Council has a plan and will continue to put their COVID-19 pandemic response plan into action.
"As part of this response plan, Council will be shift its focus and workforce to supporting the community with essential services," says a council spokesperson.
"This does mean there will be some disruption to services, and from today the following will come into effect:
Contacting the Council:
The call centre will be the only way to contact the Council. The phone number is: 07-577 7000
Council meetings:
Councillors will still be meeting today, however, the public will not be able to attend. It will be live streamed and the public will be able to view it on our website.
City waters:
There will be no disruption to city water supplies or waste water services.
Rubbish Services:
Our contractor has assured us that services will continue, but will assess the risk to their staff on an ongoing basis.
Emergency Management:
Civil Defence recovery and welfare functions have been activated and the organisation is supporting the Ministry of Health as the lead agency for the pandemic response.
Communications
The communications team will still be on hand to keep communities updated and informed, as well as answer media enquiries.
Tauranga Operations Centre (TTOC):
The Tauranga Transport Operations Centre will still be operating, monitoring traffic and CCTV cameras.
Building Inspections
There will be no building inspections until further notice.
Animal Services
Animal Services will continue to manage the Pound and respond to dangerous and wandering dogs.
Digital Services:
Will still be functioning and supporting the organisation as staff shift to working from home.
During the next 48 hours, Council staff will continue to implement plans to keep the city running as the nation moves to COVID-19 Alert level 4.
"We will keep you up to date and more information will be available soon."
More on SunLive...