Living the news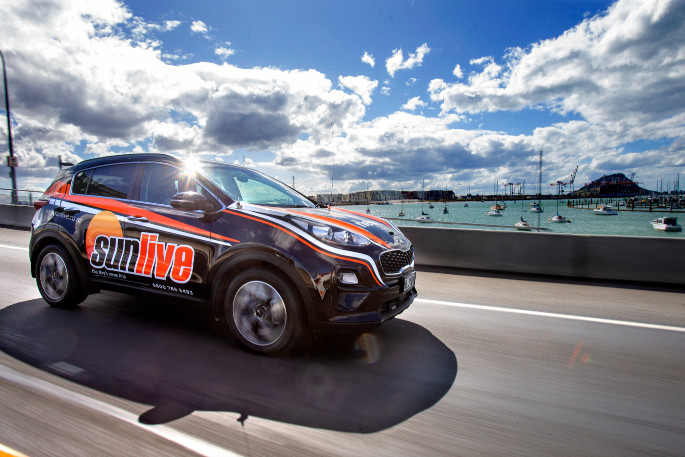 SunLive is seeking more public input to help with its free 24-hour news service.
As the COVID-19 pandemic grips the world, it was a story of 40 Thai seasonal workers quarantined at a Bay of Plenty holiday park and posted on SunLive Tuesday afternoon that captured local hearts and minds and dominated the local news-scape.
None of the far-from-home Thais showed symptoms, but they were wound up and anxious. And SunLive readers shared their pain - in droves. About 30,000 locals clicked into that story, nearly one in every five men, women and children in the city.
A lot of people depend on SunLive to stay in touch.
That is the essence of SunLive - a free, daily, community news website, bringing local insights on major stories. Keeping you aware and keeping you in touch with events as they happen.
It is the number one local news service but only as good as the local involvement. That's why SunLive invites people to join the news team, to be the eyes and ears.
"The old saying is that it takes a village to raise a child. When it comes to news, we believe that every member of the community has a role to play," says SunLive editor Letitia Atkinson.
If you see something, if you hear something, if you know something, we encourage you to email us at newsroom@thesun.co.nz
"If it interests you, it will interest Tauranga.
"We work hard to deliver news in the community and from the community. By people sending in news tips and photos, we are able to put others in the picture by providing the most up-to-date news and information for others in the community."
It is often news you can use – a SunLive story can assist motorists to avoid certain areas if the roads are closed, plan weekends if there are events on or share in someone's success.
Help us keep local, free news flowing in the community.
Share your story on newsroom@thesun.co.nz
More on SunLive...