Tauranga mayor and councillor lock horns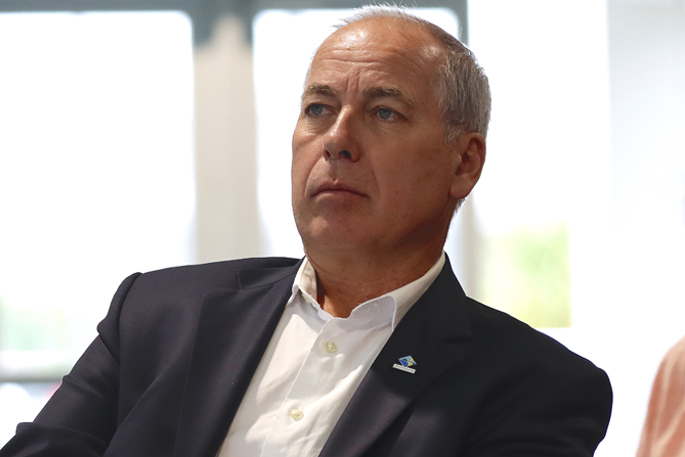 Tauranga City Mayor Tenby Powell says he has apologised for his outburst towards councillor Andrew Hollis but still wouldn't have a coffee with him.
The council will consider the results of an investigation into a code of conduct breach at a meeting on Tuesday.
The complaint by Andrew and subsequent investigation relates to comments Mayor Tenby made during a briefing meeting of the council's elected members and some council staff on March 5.
He said; "Councillors Dawn [Kiddie] and Andrew need to stop posting the s**t they have over the past couple of weeks".
He then refused an offer by Andrew to sit down and discuss their differences over a cup of coffee, replying; "… I will never drink with a f***ing climate denying racist".
Tenby says he was wrong to make the comments and has apologised to everyone present.
"I will adapt and grow and I won't do it again."
He did not trust Andrew and his stance on the Treaty of Waitangi was "deeply hurtful" to a lot of people in the community and potentially damaging to the council's relationship with iwi.
Andrew says he won't tolerate "bullying" and this had started three days into his term as a new councillor when Tenby told him to resign.
This followed publicity over comments Andrew made on Facebook, during his election campaign, that the Waitangi Tribunal should now be disbanded and the Treaty should be burned.
He says the latest outburst against him was after he "locked horns" with the Mayor over proposed rates rises and ended in a "stand-up, shouting rant" from Tenby.
Andrew is aware his views on the Treaty have put him off side with some of the other councillors but they had all sat down and discussed areas where they could work together and areas that are "no go zones".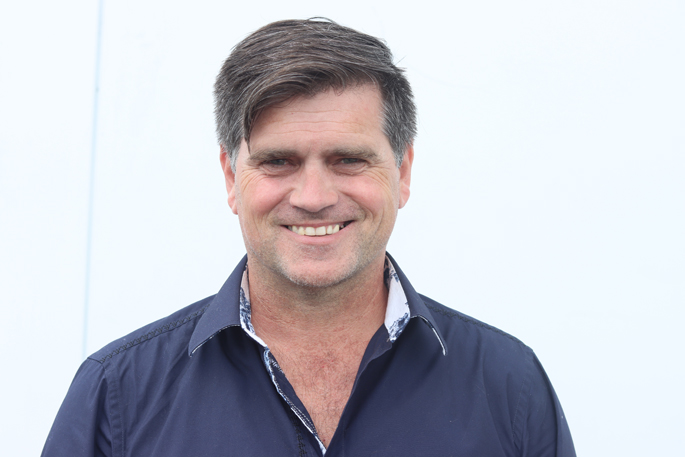 Andrew Hollis.
He says if the mayor had made the same comments to him over a cup of coffee he would not have made the complaint, but because other councillors and staff were present, it was highly inappropriate.
"He expects everyone to capitulate to his views. It's my way or the highway."
Tenby says his approach right from the start was to "grab the bull by the horns and get it done" and paraphrased a Winston Churchill quote.
"If you are not making enemies, you are not standing up for anything."
He regretted his outburst but anything he said during a private meeting with Andrew would simply end up as "a Facebook post at 11pm at night".
"I will continue to stand against Andrew Hollis' comments and behaviour which is hateful and creates deep hurt in the community."
More on SunLive...