Consultation on Tauriko West boundary change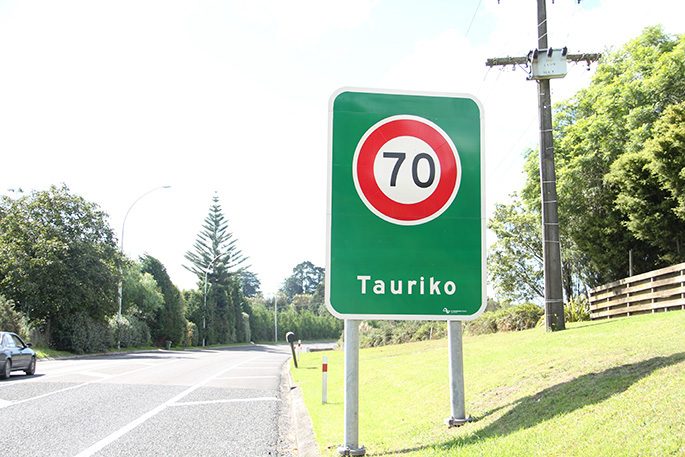 The Local Government Commission is calling for submissions on a proposal to alter the boundary between Western Bay of Plenty District and Tauranga City at Tauriko West.
The proposed change would result in approximately 189 ha. of currently rural land at Tauriko West that is currently within the district becoming part of the city.
The proposed change is the result of an application to the Commission by the Western Bay of Plenty District Council, in November 2018.
The application arose from ongoing work by the councils of the Western Bay sub-region though the Smartgrowth partnership, to ensure there is sufficient land available for future development in the sub-region.
The change to the council boundaries is a preliminary step towards the future development of the area.
Its effect would be simply to bring the area within the boundaries of the city. This would mean that a single local authority would be responsible for the planning and infrastructure decisions necessary for development to take place.
"On the basis of its investigations to date the Commission has decided to advance the proposal to the next stage," says lead commissioner Janie Annear.
"This is to provide an opportunity for the public to have their say. The Commission will consider the submissions it receives before making final decisions."
The Commission has released a short consultation document about the proposed change.
This can be obtained online from www.lgc.govt.nz, and the websites of the Western Bay of Plenty District and Tauranga City councils.
Hard copies will also be available at public offices and libraries of both councils.
People wanting further information can phone the Commission's office on (04) 460 2228.
The period for making submissions runs until 17 April 2020.
People wishing to make submission can do so by post to:
The Local Government Commission, PO Box 5362, Wellington 6140
Or email to:
More on SunLive...