Two car crash on 16th Ave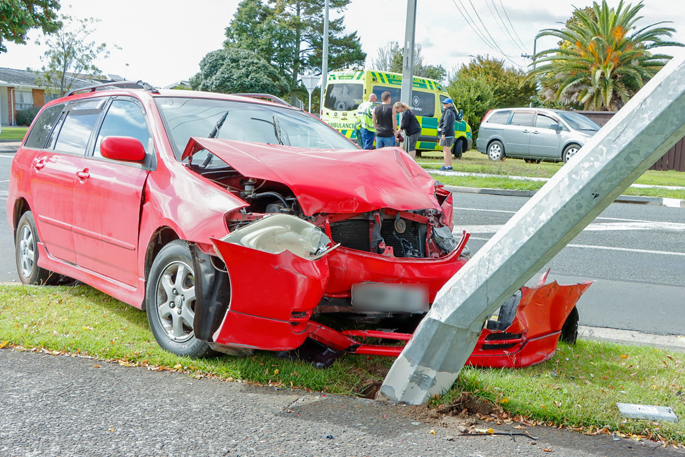 Two cars have crashed at the intersection of 16th Ave and Devonport Road.
A message to SunLive's Facebook page says there has been a two car crash at the intersection.
"I didn't see it happen, just looked outside and it had just happened.
"There's always crashes on this intersection, so someone wasn't probably looking where they were going."
A reporter at the scene says one of the cars has crashed into a lamp post and is badly damaged.
Police were notified at 11:04am of a two car collision on the intersection of Devonport Road and 16th Ave, a police spokesperson says.
"There are no reported injuries."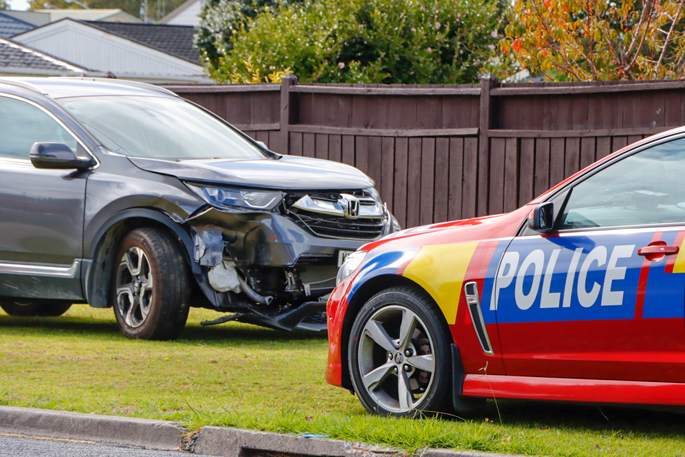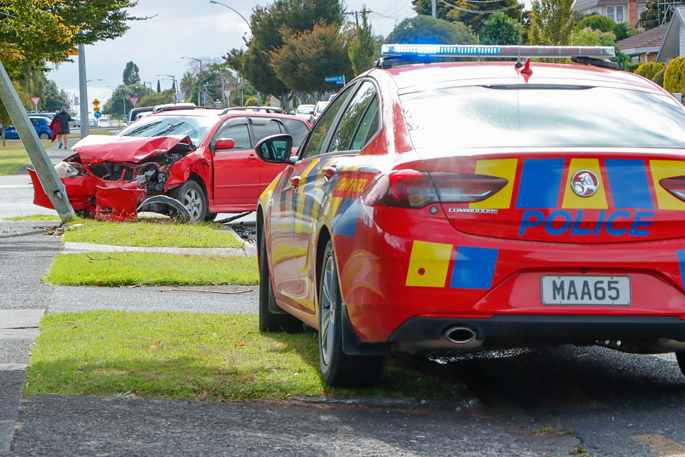 More on SunLive...