TCC mayor subject of code conduct complaint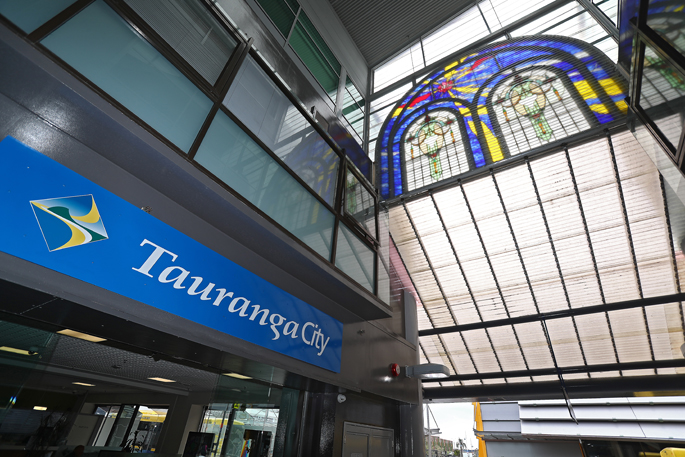 Tauranga's mayor, Tenby Powell is under investigation for a code of conduct complaint placed by councillor Andrew Hollis.
Allegations have been raised by Andrew that that the mayor has made remarks that constitute a breach of the Tauranga City Council Code of Conduct, according to the agenda released for the Ordinary Council Meeting scheduled for Tuesday, March 24.
The complaint and allegations are based on comments made by Tenby during a briefing meeting of the TCC elected members and council staff held on March 5 states an investigation report by Three60 consult in the agenda.
"Councillors Dawn and Andrew need to stop posting the s**t they have over the past couple of weeks.
"… I will never drink with a f***ing climate denying racist," are comments alleged to have been made by Tenby the report says.
Councillor Dawn Kiddie and Andrew, along with Tenby, have been interviewed for the report.
The reports states that Tenby confirmed the comments were made by him and are the subject of the complaint.
Tauranga City Council chief executive Marty Grenfell says an independent investigation has been completed and will be reported to a council meeting on March 24.
More on SunLive...