BOP funeral home offers live stream services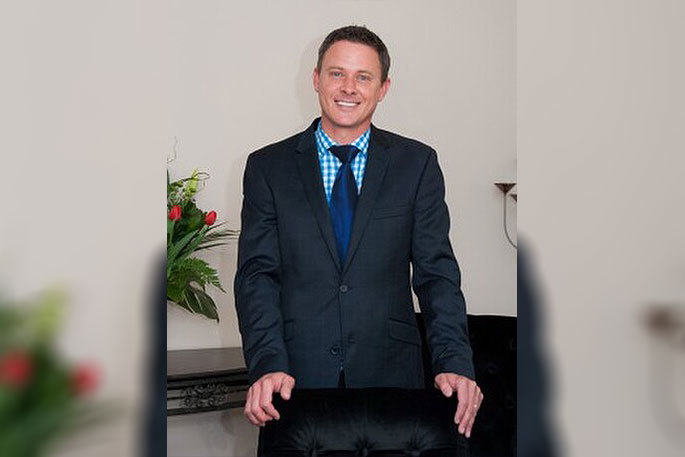 Many people's weddings, funerals and other social gatherings are in doubt following the Government's ban on gatherings of 100 or more people.
Health Minister David Clark announced on Thursday a ban on indoor gatherings of more than 100 people to help stop the spread of Covid-19.
It follows the prime minister's announcement on Monday that indoor and outdoor gatherings of 500 people or more should be cancelled.
"Large gatherings and events are a high-risk environment for the spread of infectious diseases like Covid-19, because people often behave in ways that facilitate transmission at these events," says Health Minister David Clark.
"People share food or drinks, sit or stand very close together for long periods of time and may cough or breathe on each other."
David says the government is guiding the hospitality sector through the implications for them and also says the government understands how the cancellation of weddings, funerals and other significant social gatherings will be upsetting to people.
Due to the government's ruling today in relation to gatherings of over 100 people the ability for friends to attend a funeral service to farewell a loved one has now become difficult, says Todd Gower of Collingwood Funeral Home in Rotorua.
"We have the technology to livestream a funeral service from almost any venue you choose (your Church, your home, the crematorium chapel etc).
"People who are unable to attend in person will be able to view the funeral service live from their home.
"While a number of the funerals we conduct are in fact under 100 we would like to let the community know there is an option available."
More on SunLive...