PM gives update on Govt's response on COVID-19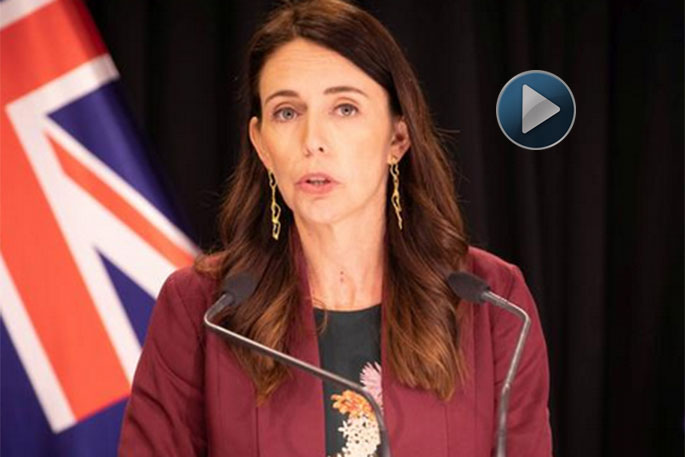 Prime Minister Jacinda Ardern has told New Zealanders they must prepare for the full effects of the COVID-19 coronavirus, but must not panic, especially over rumours and misinformation.
Jacinda is in Rotorua, where she gave an update on the government's response to the COVID-19 coronavirus.
She's aware there are a lot of rumours and misinformation circulating on social media, but authorities could be trusted to continue to share what they knew, as it happened.
"The last thing we want is for that anxiety to be based on misinformation."
She says New Zealanders need to take social distancing "really seriously".
"We are in a very heightened state as a nation, and so is the world."
Jacida says each business had their own plan, and their own thinking about what they could do about keeping staff employed, and how they could support each other.
She says the government is looking at ways on how they can support that.
She says they will take deportation measures if people are not going by the rules put in place to self-isolate for international arrivals.
Jacinda reiterated MFAT's message that asked New Zealanders to assess their situation and travel back while commercial options were open.
More on SunLive...