Little Big Markets cancelled until further notice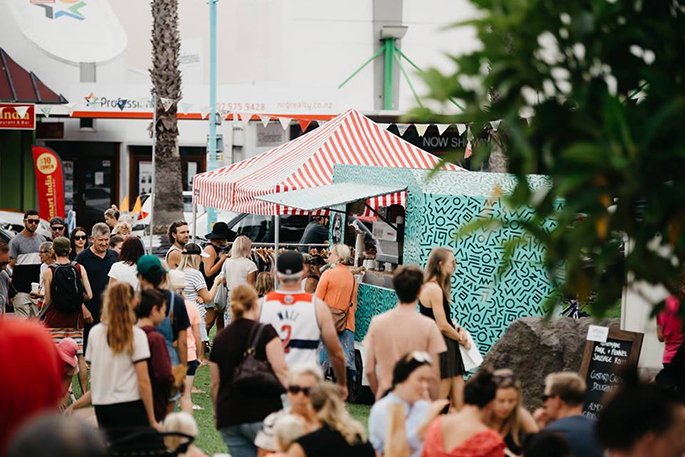 Little Big Markets is cancelling all events until further notice.
"We're living in uncertain and unsettling times at the moment – but as a family owned and community focussed event and media business, it's of the utmost importance that we do what we can to help you protect your family and Whānau," says Chris and Rachelle Duffy.
"For 11 years we've been bringing people together and encouraging civil engagement – but we understand the importance of keeping the New Zealand epidemic curve as flat as possible in order to give our health care facilities every opportunity to manage resources, so have made steps to ensure we're being responsible in the current situation by cancelling our events until further notice.
"We have a unique understanding of small local business – because their passion for what they do is what makes our markets and events so great – and now more than ever is the time to support these businesses – even if we're doing that from inside our homes."
In a statement released this morning, Chris and Rachelle say the big news headlines may be bleak, but it's the local stories and the "community spirit that will truly reflect who we are as a city".
"Over the next few weeks we'll be sharing innovative ways to support them and with their help we'll also be giving you guides to some fun things to do at home.
"We will keep you updated on any changes to our operations as the situation continues to evolve, stay safe and look after one another."


More on SunLive...