BOP community rugby on hold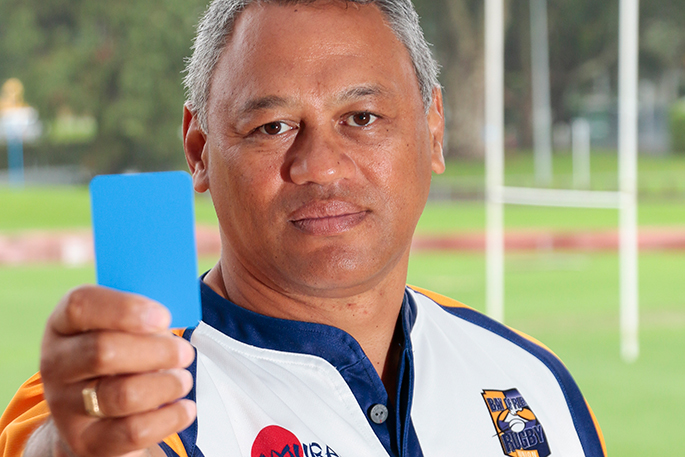 New Zealand Rugby suspended all forms and levels of community rugby (including RIPPA, Junior and Secondary School rugby) until Saturday, April 18.
This is primarily for two reasons; playing and contact training involve high degree of contact, close proximity and a high risk of fluid exchange, and people attending games to spectate cannot be limited in number, or registered to be contactable after the fact should that be necessary.
There are no restrictions at this point on gatherings for meetings and workshops (>500 people) just as there is no restriction on going to work, attending weddings, etc.
There are a very small number of diagnosed cases in NZ and all of them are in people who have travelled from overseas.
"We do not have any cases of person to person transmission and there are no clusters of infection. So at this point in time there are no restrictions on running or hosting meetings, workshops etc. subject to following MOH guidelines," says a statement from the Bay of Plenty Rugby Unioon.
Included in their announcement were the following:
• All rugby matches are postponed until Saturday, April 18

• At this stage, full training can resume from Monday, April 13

• Non-contact training activities can continue with sensible hygiene protocols observed

• Use personal water bottles – don't share with others

• Ensure rugby equipment is regularly cleaned

• Maintaining fitness is encouraged

• Registering for rugby can continue online

• Coach, referee and education activities can continue within Ministry of Health guidelines

• Stay at home if you are feeling unwell

• Regularly wash hands

• Decisions about school and junior club rugby will be made in the next few weeks

• Follow the Ministry of Health Guidelines: www.health.govt.nz

• Do what is best for you and your communities to keep them safe and healthy

"Obviously the Covid-19 pandemic is an ever moving situation with updates provided by both New Zealand Government and New Zealand Rugby coming out daily," says Community Rugby Manager Pat Rae.
"While we are all disappointed with what has happened, we fully understand why these decisions have been made.
"My team and I will continue to work closely with our volunteer committees to assist and support them through this period of time."
More on SunLive...