Creative BOP offers support to arts sector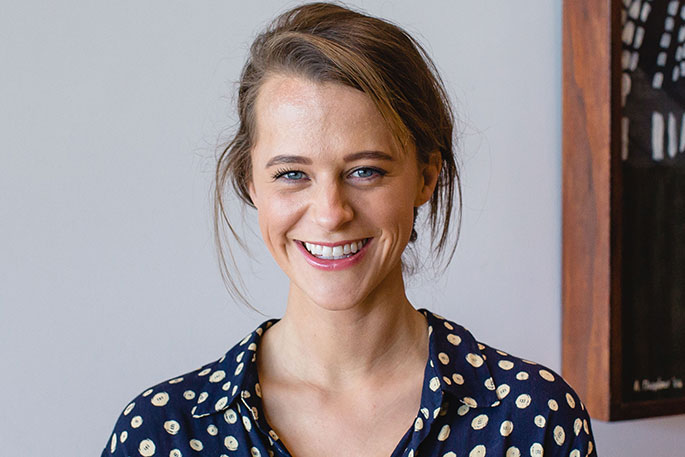 As the response to COVID-19 develops in New Zealand, the Government has advised that mass gatherings and events of 500 or more people should be cancelled; following this recommendation, the 58th National Jazz Festival has been cancelled and Tauranga Multicultural Festival postponed.
Creative Bay of Plenty recognises the impact the cancellations of these events - and likely other events to come - will have on our arts sector.
CBOP General Manager, Meg Davis says the social isolation measures would have a "severe effect" on many individuals working in the arts and culture sector locally.
"We know from 2019 research conducted by Creative New Zealand that total personal income for creative professionals is lower than the median for all salary and wage-earning New Zealanders so the loss of events and workshops that promote their art will be devastating.
"We are working alongside Creative New Zealand and the Ministry for Culture and Heritage to highlight the support package that will be available from local and central government, and the support available from other arts funding agencies.
"Creative Bay of Plenty are here to provide support to our sector in this fast-changing situation: arts practitioners, providers, individuals and organisations and we encourage anyone in this workforce to get in touch via email, phone or Facebook message for any advice."
The Government package includes $8.7bn for businesses and jobs; $2.8bn for income support; and $500m for health.
A support package estimated to cost $126 million is also being made available for those people unable to work because they're either in quarantine, sick from Covid-19, or caring for family in either of those situations.
This payment will cover contractors and self-employed but will not cover people who are able to work from home.
These payments will be the same as the wage subsidy amounts but are only available for eight weeks and employers will be expected to meet all of their requirements in terms of sick leave.
MusicHelps has provided an information page for those in the NZ music industry which is also applicable to the wider arts and culture sector , including advice on events and funding support.
On March 31, Creative New Zealand will release a plan for how they will support the arts sector through this crisis. More info is available on Creative NZ's website here.
The Government will issue more mass gathering information later this week, including information about how event organisers might be able to mitigate issues. Please see the guidelines for mass gatherings here.
More on SunLive...