Tauranga cricketers feature at U19 World Cup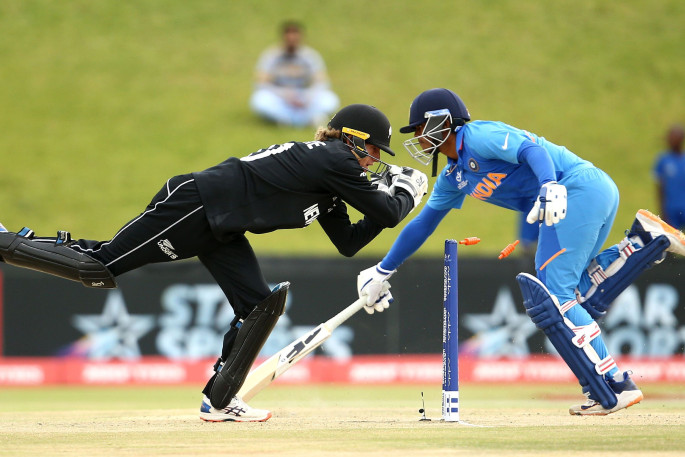 Fergus Lellman and Ben Pomare have come a long way since they first started playing cricket at Pillans Point Primary School.
Last month Fergus and Ben were part of the New Zealand team that contested the 2020 ICC Under-19 Cricket World Cup in South Africa.
They eventually had to settle for fourth place after their attempt to make the final for just the second time was thwarted by a Bangladesh side that had a huge advantage from winning the toss and bowling first in helpful conditions.
Despite that result it was New Zealand's best finish at the Under-19 World Cup since 2012.
"We were all pretty chipper with what happened. You always wish you could have gone further," says Fergus. "It was a surreal feeling standing beside Ben as the national anthem played before every game at the tournament."
Fergus played in all five games, batting in the same number three position that another Pillans Point old boy - Kane Williamson - owns for the Black Caps.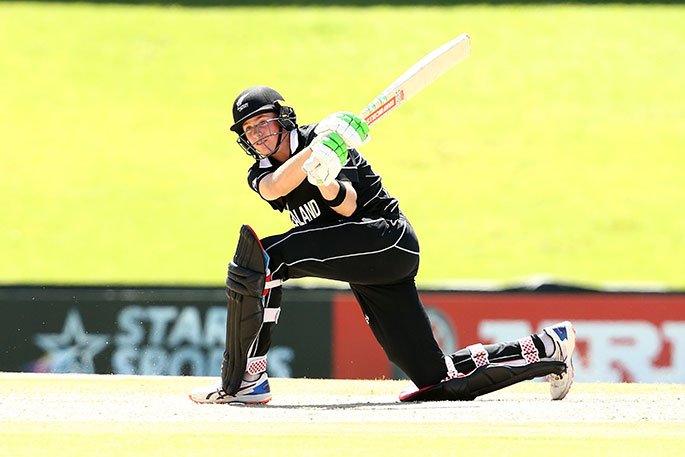 After scoring heavily in the home series against Bangladesh, including his first century for New Zealand, Fergus was not able to repeat the same high scoring.
He says it was a weird situation as he felt really comfortable batting in South Africa but was not able to kick on to the big scores he wanted.
"It was quite disappointing which was the number for most of our top five. No one really went big in the tournament. It is definitely something to work on. You always want to try and do as much as you can for the team and when you can't it is a bit annoying."
For wicket keeper/batsman Ben the biggest challenge was making the starting team ahead of Quinn Sunde.
Ben had previously been selected to tour Australia last year and played in the home series against Bangladesh before the World Cup.
"There was a lot of work that went into getting picked for the World Cup tournament. It was pretty pleasing to know my year of training had paid off and I achieved my goal," says Ben.
"I played against Zimbabwe and India twice and would have played the Japan game and play-off for third and fourth against Pakistan but they were rained off."
There was an obvious difference in quality stepping up from playing club cricket or playing for Bay of Plenty to international level.
"The bowling was a big step up pace-wise and a bit more consistent for longer periods of time," says Ben.
"It was the same with the spinners but overall they do a bit more with the ball than Bay level cricketers."
All that time in camp training has helped Ben's batting and glove work.
"I took a lot away from all the games and training. I came back and played a few (Northern District) A games and felt a lot better with the bat and gloving it the best I have ever gloved it so that is a credit to all the coaching staff we had in South Africa who helped me achieve that."
There was another Tauranga connection in the New Zealand team in Northern Districts coach Graham Aldridge. The former Black Cap and Otumoetai College old boy was part of the coaching team.
"It was really good having G there for the balance of the coaching staff," says Fergus
"He is quite a laid back guy and really good coach who keeps it nice and simple. I have known him since I was little so it is nice to have a familiar face there."
Both players are busy with tertiary studies – Fergus at Victoria in Wellington and Ben at the Tauranga campus of Waikato University.
They have set their goals on playing more A team cricket next summer and one day following that other Pillans Point old boy into the Black Caps.
More on SunLive...