Mock whale stranding exercise causing confusion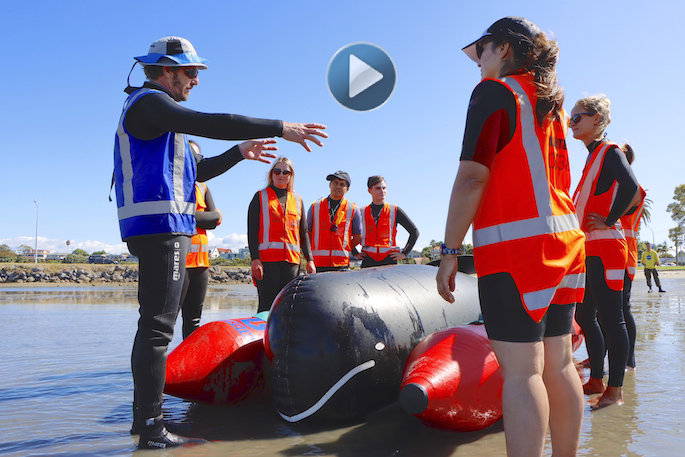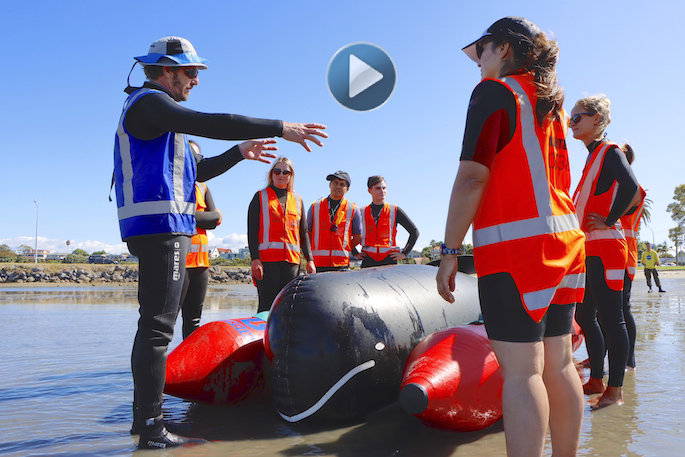 Click the image above to watch the video
A mock whale stranding exercise on a beach in the Tauranga harbour this afternoon has confused some residents.
SunLive has received calls and messages from people reporting a whale stranding on the beach near the Chapel Street Bridge.
"There looks to be two whales stranded at Chapel Street," wrote one SunLive reader. "I have just driven past … looks to be two whales. One in water and small one right up on the beach."
The Department of Conservation Hotline advises that this is a mock stranding of whales exercise by Project Jonah.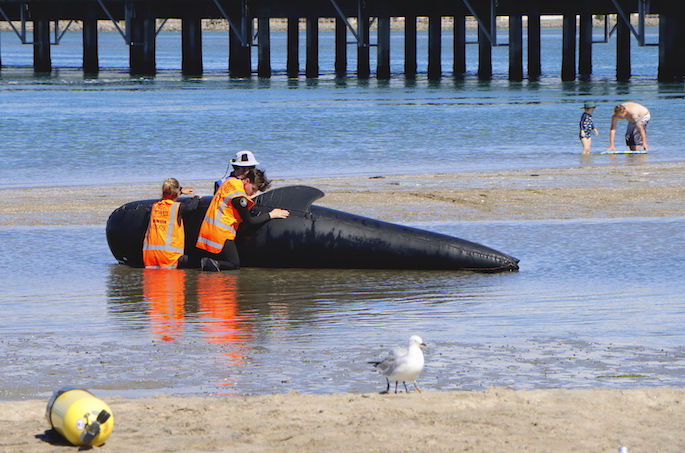 "No actions need to be taken as the local Department of Conservation office is aware of this," says a DOC Hotline spokesperson.
Project Jonah general manager Daren Grover says they run whale stranding simulations in Tauranga once a year and they normally do it at Sulphur Point but doing it at Chapel Street this year has created a lot of interest from the public.
"We run these training simulations, we run them on the public beach, and we have an inflatable whale and an inflatable dolphin.
"They're life size and life weight, and that gives our trainees an experience of being as close up as possible without using live whales and dolphins.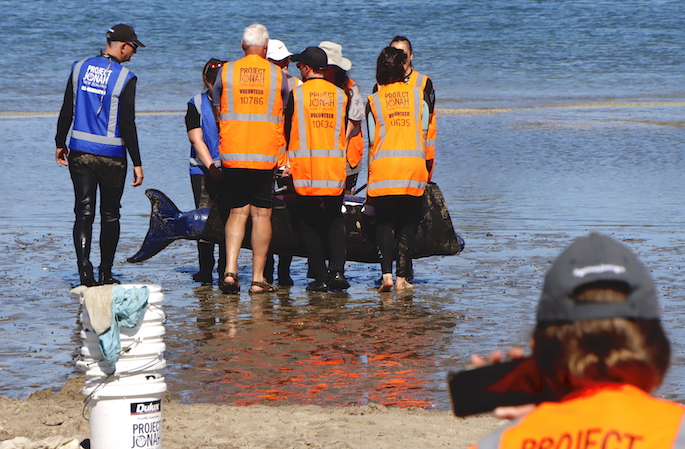 "When you do run them on the public beach, there will be people who go by thinking that we are doing a real stranding response, and that often draws people to come down and want to help.
"They'll come down panicked, they'll come down emotional and worried for the animals, and that's great because as humans, it's great to see people caring about other animals, but hopefully we don't fool too many people.
"We are doing it for public awareness and public education."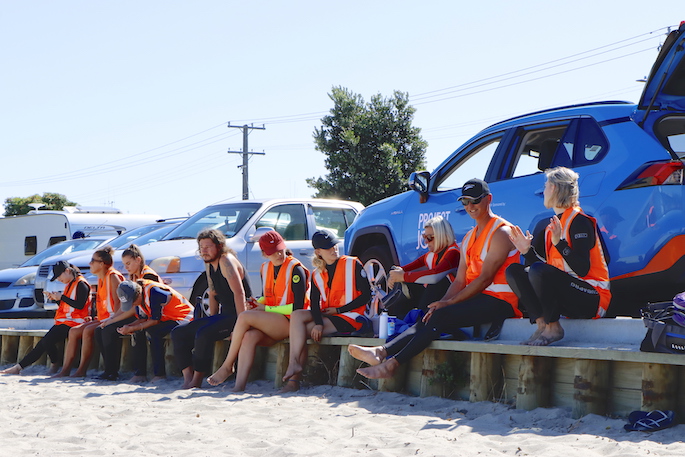 He says anyone that sees them doing the exercise is more than welcome to come down and ask questions they're also handing out information leaflets.
Project Jonah is holding another training workshop tomorrow in Whitianga.
For more information about Project Jonah visit the website www.projectjonah.org.nz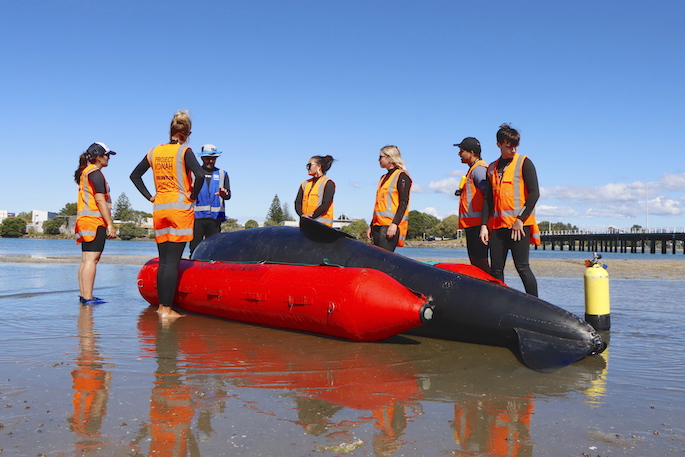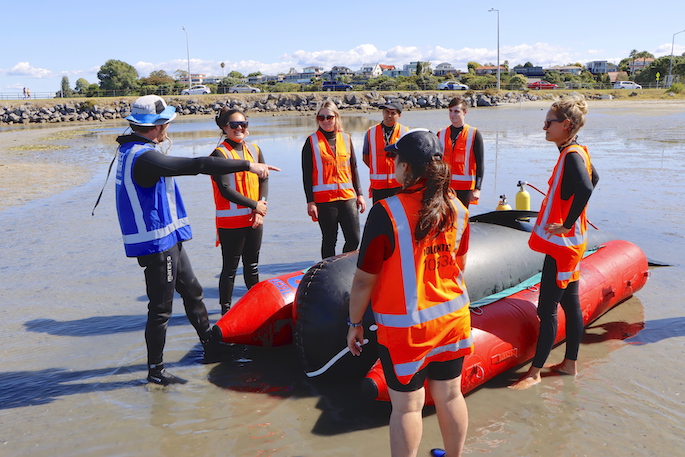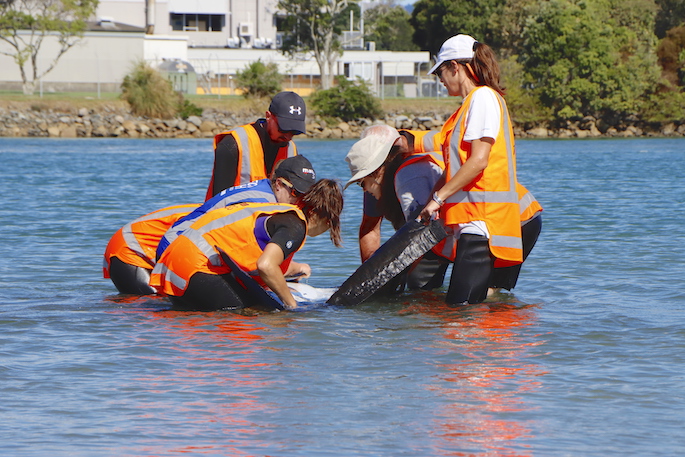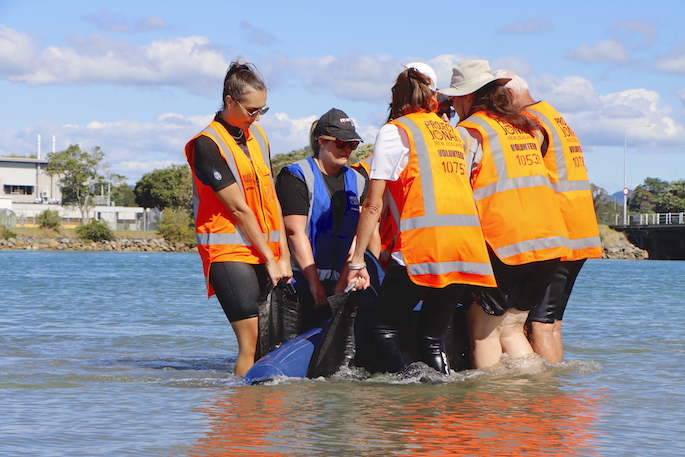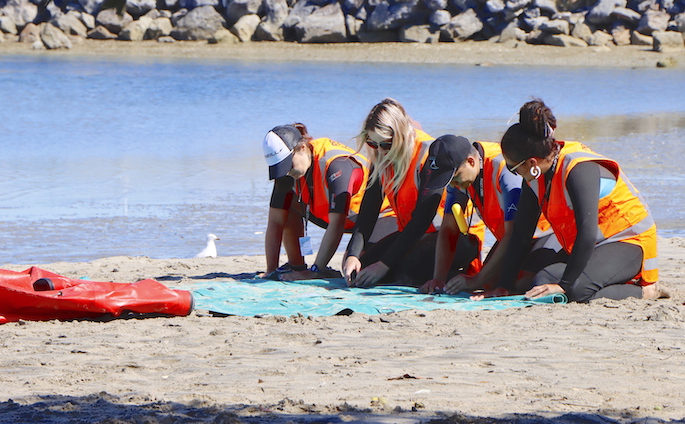 More on SunLive...