Laughter and good cheer at the Genera Rainbow Cup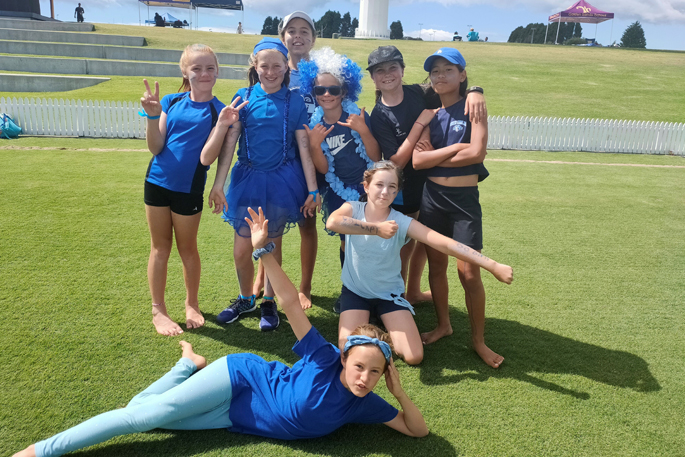 The sounds of laugher and good cheer could be heard a considerable distance from the Bay Oval on Wednesday as 19 Western Bay of Plenty Primary Schools took part in the Genera Rainbow Cup.
The Rainbow Cup, where many of the teams dress up in different colours reflecting the rainbow, is the culmination of the GoGirl Cricket program delivered by Bay of Plenty Cricket in Bay Schools.
The GoGirl program is aimed at year four to six girls, to draw the youngsters to the game through a standalone girl's introduction program.
Twenty eight teams made the annual tournament a very bright event, with the majority of the participants dressed up in their most colourful costumes.
There was universal approval from players and the numerous supporters on hand, making sure the event was a great day out, in a cricket festival based upon participation.
Bay of Plenty Cricket women's cricket officer Rebecca Yee says the Rainbow Cup is a big event on their calendar and they appreciate all the support from schools in continuing to make it such a success.
"It was fantastic to see all the girls out there on the Bay Oval having such a great time."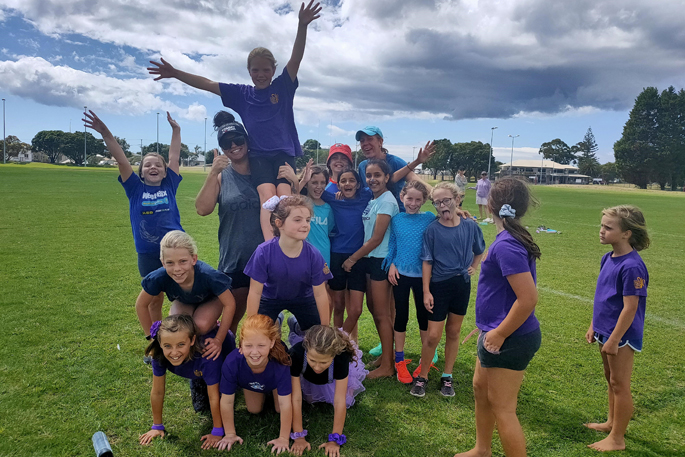 The Matua Bee's and Pyes Pa School took out the coveted 'Best Dressed' prize with very colourful outfits.
"It was great to see Brookfield School win the Spirit of Cricket award at their first Rainbow Cup, a reward for some great sportswomenship on the day" says Rebecca.
Three Future Spirit prizes were given out to Stella Muir of Greenpark School, Grace Miles from Matua Primary School and Hollie Ormsby from Te Puna School, who show the potential to make representative teams when they are older.
Other winners at the Western Bay of Plenty Cricket Festival, were Pongokawa School who won the most improved prize, Tauranga Primary were selected as the best at practice school, while Pahoia School, TePuna School, Golden Sands School Purple had the best vocal support on the day.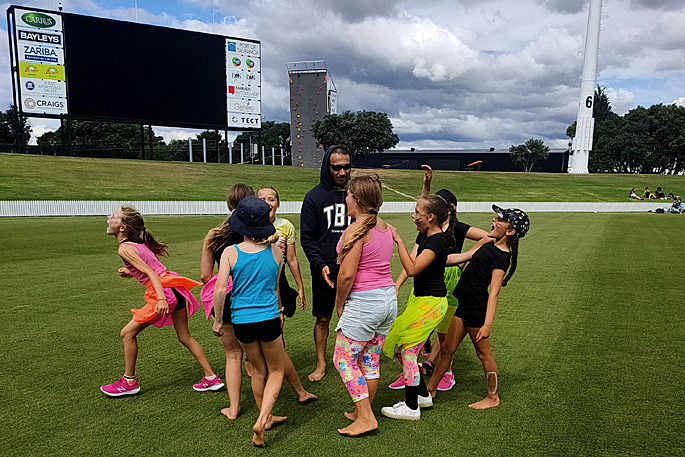 More on SunLive...