New hoops an upshot for BOP Schools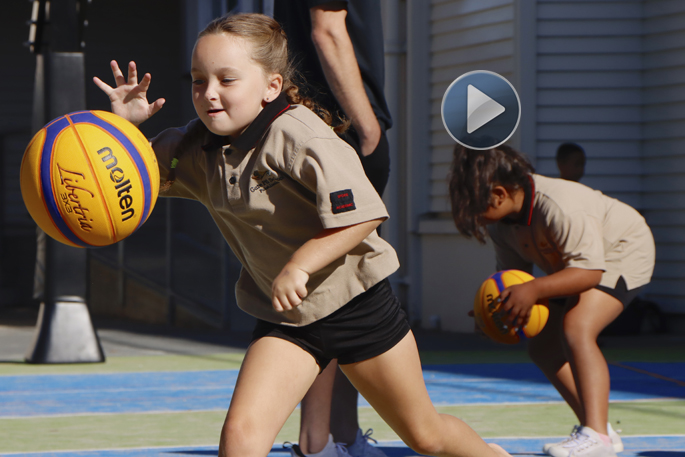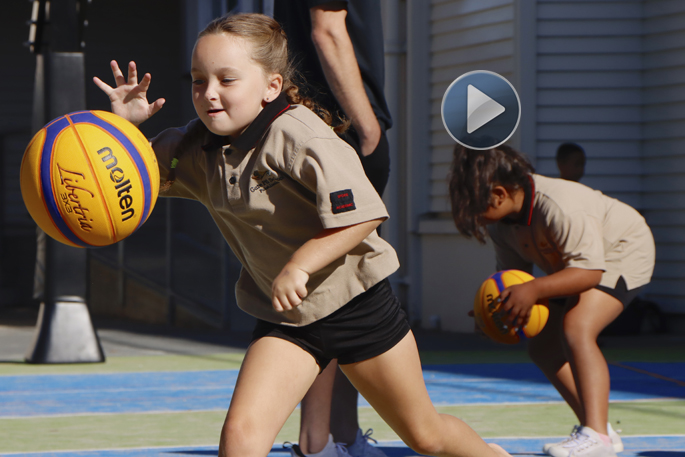 Click the image above to watch the video
The sound of basketballs can be heard thumping the ground as a group of Gate Pa School children get coaching tips from Tall Black Tom Abercrombie.
Abercrombie is in Tauranga to launch the Hoops in Schools programme where 12 Bay of Plenty schools have received new basketball hoops.
The hoops at Gate Pa School have been in for six weeks and the children are already showing more interest in the sport, says Principal Rochelle Jensen.
"The kids increase in use of the courts is huge and they play half court but when I leave work in the evening the community are using the courts as well."
She says the school will enter a team in the local little league competition because interest has been so high.
"At the moment it's reasonably unstructured and I think that's important just to let them experiment and I think there's some quite good natural talent coming through.
"We will look towards a bit more structure but it's good to see the community and our kids utilising this court."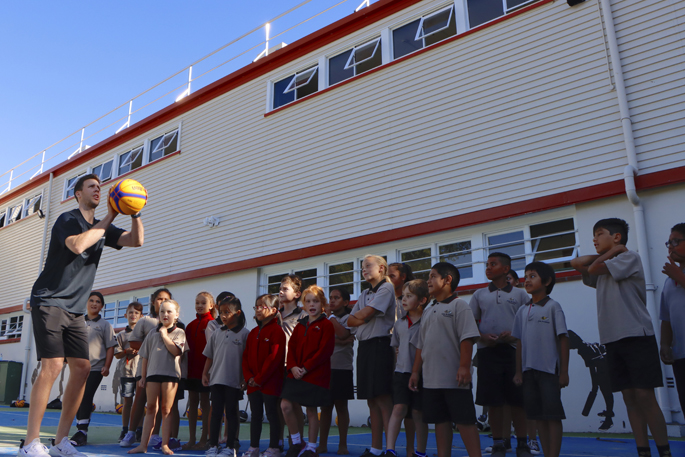 Abercrombie says basketball's popularity is growing and it great to spend time with the kids.
"Basketball is a sport that's on the rise and the popularity of it, it's just exploding. Kids need somewhere to play, especially in areas that don't have any facilities at the moment.

"It's just a great sport to grab a ball and go out and play outside with your friends and to have hoops like this they're off to a pretty good start.
"I had a great time this morning just mucking around with the kids and this is what it's all about, having fun outside and playing nothing too serious. Just shooting some hoops with your friends and enjoying the game of basketball at its purest.
"This is where I started, this is where we all start, playing outside with our friends one-on-one pretending to be our favourite NBA player or NBL player. So it's awesome that these guys, it looks like a few of them [have] caught the bug and are going to be future hoopers."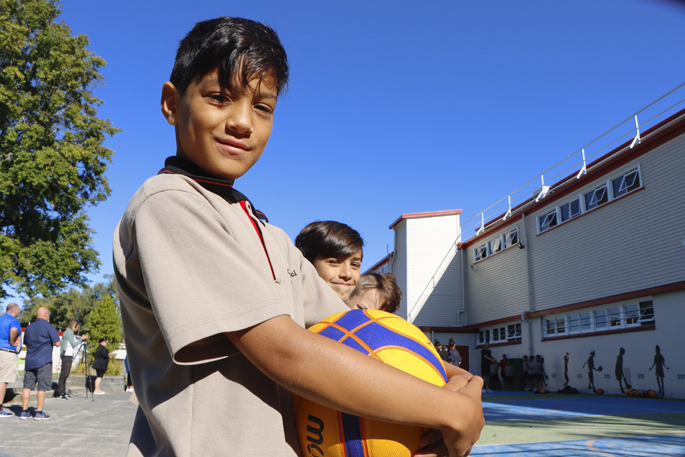 Lyron Leach, 10.
Basketball New Zealand started Hoops in Schools in 2018 and 24 hoops were installed throughout South Auckland Schools
After seeing its success, Tauranga Basketball Association General Manager Mark Rogers approached Basketball New Zealand to see if they could get the programme going in the Bay of Plenty.
"The whole objective is to get hoops into the schools. We really struggle with facilities in Tauranga and around the country, so it's a way of getting more kids access to a basketball hoop.
"We follow up after the hoops are installed with coaching sessions for the schools.
"All the feedback so far has been really positive. Schools are loving the hoops and I think the kids are really enjoying themselves.
"We're very thankful to the Lion Foundation and Basketball New Zealand for helping deliver this to our community."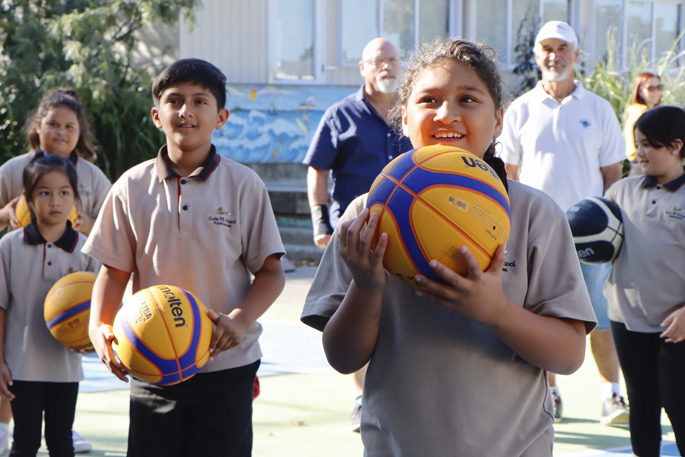 The 12 schools receiving hoops are:
• Te Kura Mana Maori o Matahi

• Te Kura Kaupapa Māori o Te Kura Kokiri

• Te Puke Primary

• Arataki Primary School

• Greerton Vilage School

• Te Kura o Matapihi

• Murupara Area School

• Edgecumbe School

• Taneatua Primary

• Gate Pa School

• Welcome Bay School

• Woodlands Primary School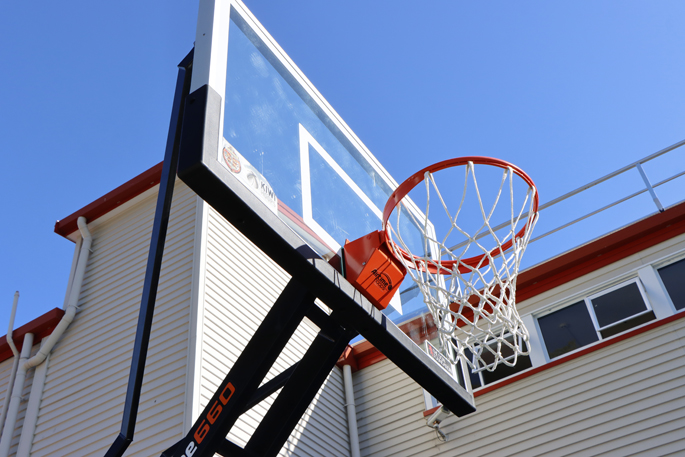 More on SunLive...