E-scooter scam alert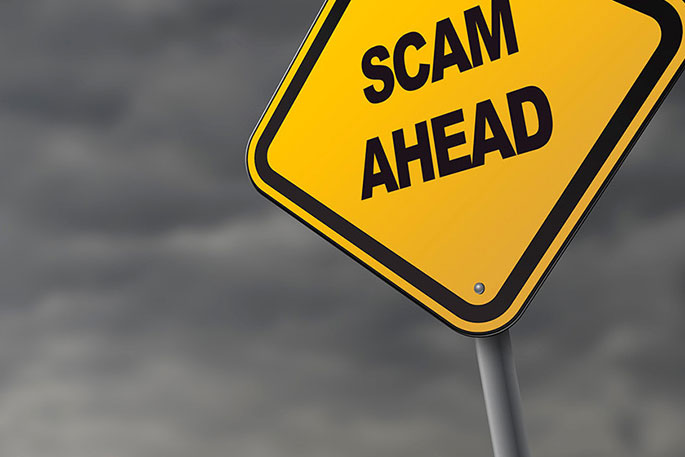 Police are warning people not to fall prey to a new scam doing the rounds.
"We've had a few of our awesome followers alert us to a scam at the moment," says a post on the Waikato Police Facebook page.
"Reportedly Dick Smith Hamilton (which doesn't exist) is giving away e-scooters.
"If you're a 'lucky winner', you only need to pay freight charges to an online account. Mmmm, to quote Little Britain; "computer says no".
"We really appreciate people letting us know. If you're aware of a scam, it's also good to report it at Netsafe so that we can get the word out as wide as possible.
"Let's help each others keep hold of our hard-earned money."
More on SunLive...