A chance for all to play at BOP open week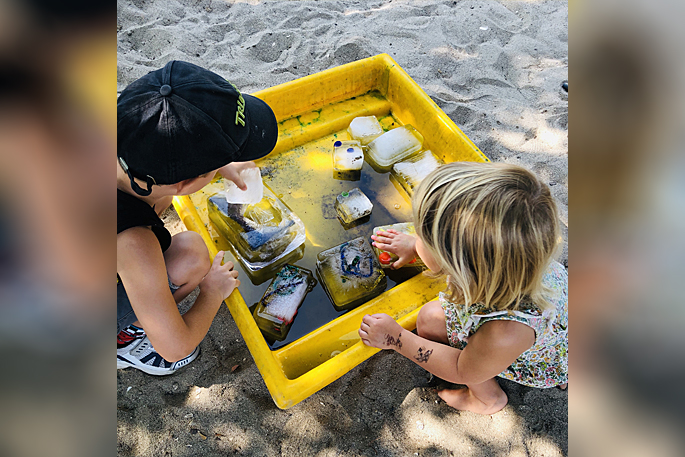 Playcentres around the Bay of Plenty are opening their doors to everyone for Playcentre Open Week.
"At Playcentre we pride ourselves on the social connections we foster," says Playcentre spokesperson Claire Gullidge.
"Both children and adults often make lifelong friends while attending Playcentre.
"So, this year we are celebrating friendships by encouraging both members and non-members to bring a friend to Playcentre."
Playcentre Aotearoa is an Early Childhood Education provider with a difference; it is parents and whānau who care for the children attending.
"Friendship is important to us all, but at no time is it more important than during early childhood; current research indicates that social skills in pre-schoolers are more predictive of outcomes in adulthood than early academic achievement."
At Playcentre children get an opportunity to make friends with others outside of their own age group with mixed age play, with children from newborn to six 6-year-olds, being a predominant feature of every Playcentre session.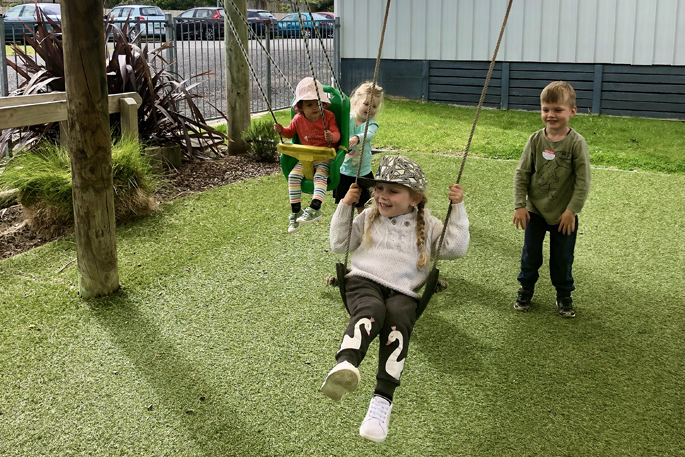 "The friendships that you establish in early childhood, and the social skills that underpin those, are more of an indicator of the child's future academic success than any of the cognitive outputs, like colours, alphabet and numbers," says Neuroscience Educator, Nathan Wallis.
"Playcentre has a long and proud tradition of focusing on developing children's social skills and they remain today as consistent with the literature and the research on what is best for children. I think we should be really proud as New Zealanders that we have something like Playcentre - it's a world leading movement. "
"Playcentre welcomes you and your family and invites you to meet new friends and explore our village," says Claire.
"If you cannot make a visit during Playcentre Open Week, feel welcome to visit any time. New members are always welcome."
Open week runs from March 16 to 20.
Visit the Playcentre website for more information.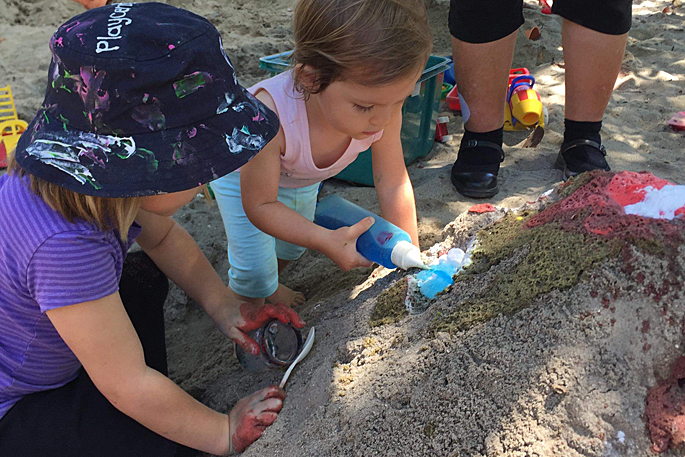 More on SunLive...