Driver flees police in alleged stolen vehicle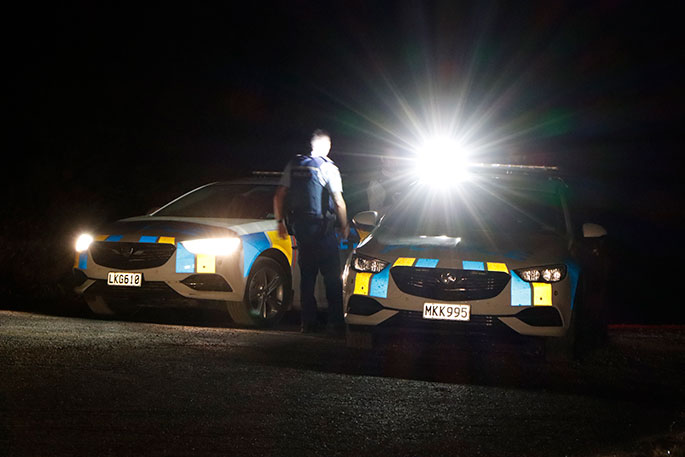 Two people are due to appear in court today following a police pursuit involving a stolen vehicle in the Tauranga area.
The fleeing driver incident unfolded when police received information about a stolen vehicle from an address around 3.41am.
"A police unit later observed the suspicious vehicle heading toward Pyes Pa Road and followed the fleeing driver," says a police spokesperson.
A number of people have contacted SunLive via Facebook this morning to report police activity on No 2 Road, Te Ranga, just before 4am.
"There were two police cars with lights and sirens seen racing up No 2 Road following another vehicle," says one reader.
"I heard it and my three children came down to breakfast this morning talking about it as it woke all of them up as well," says another reader.
A police spokesperson says as officers were chasing the vehicle, it "reversed into a ditch a short while later and two people were taken into custody without further incident".
A 27-year-old man and a 59-year-old man are due to appear in Tauranga District court today charged with various driving offences.
More on SunLive...