Laboratory workers plan Friday 13th strike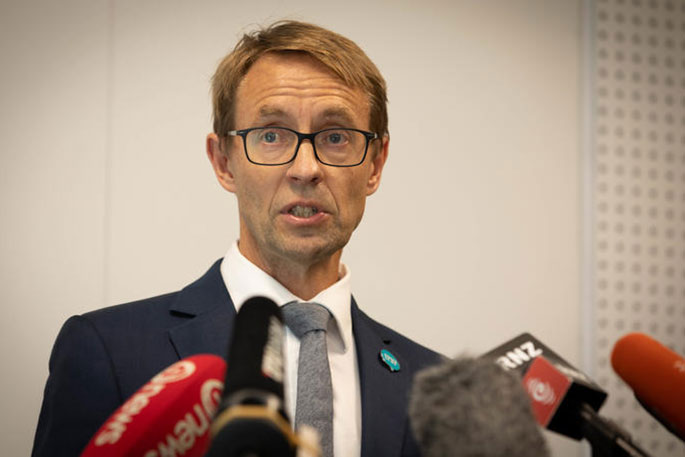 DHB Medical Laboratory Workers and NZ Blood Service employees who are members of APEX, will strike on Friday 13th in support of achieving a fair offer to settle their MECA (multi-employer collective agreement).
The action covers two of only three laboratories currently testing for Covid-19.
The day of action is on top of ongoing partial strike action running through until May.
Processing of Covid-19 samples will continue, but in the face of considerable disruption to the labs where testing takes place.
"The employers have made no effort to reach a fair agreement," says senior APEX Advocate David Munro.
"The employers most recent offer discriminates against our members and would lock them into inferior salaries for the term of the collective agreement and beyond."
APEX claims the gap between the parties is less than $400,000 over a two year agreement.
He wants the Director General of Health to step in to settle this dispute "at such a crucial time".
During a press conference on Monday, Director-General of Health Dr Ashley Bloomfield the timing "wasn't very good", but reiterated the strike will not impact testing for COVID-19.
"That strike will not affect our laboratory testing for COVID-19. Either the workers are not in laboratories, like ESR, there are no members in that lab. Or where they do have members in the Auckland lab, they are not involved in COVID-19 testing."
Ashley says he's "disappointed" that the union are using the situation as "leverage".
"I'm disappointed they are using this situation to get leverage around an industrial matter that has been ongoing since last July... I don't think now is the time."
More on SunLive...