Structural and foundation issues in transport hub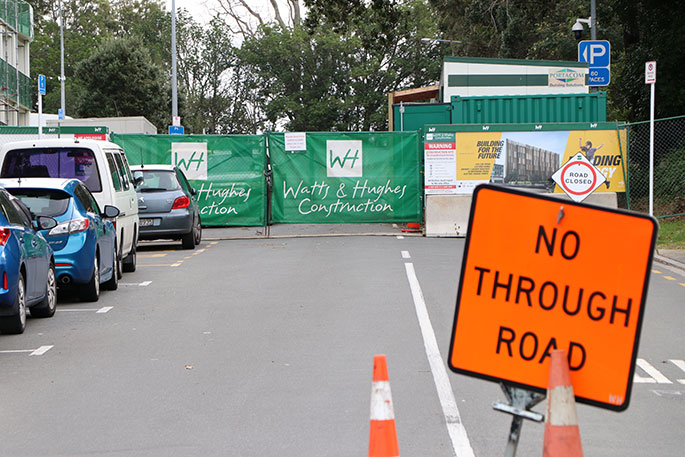 Work to identify long-term options for Tauranga City Council's Harington Street Transport Hub is progressing, but a final decision on a recommencement of construction work is still some time away.
Construction of the transport hub began in June 2018.
In May 2019, the council was informed of a potential issue relating to the structure's seismic joints, which absorb the natural movement of a building during seismic events.
Work on the site was suspended in September last year, while an engineering design review was undertaken.
As a result of that review, it was confirmed that not only were there structural issues, but foundation strengthening would also be required.
General Manager of Infrastructure, Nic Johansson, says the foundation strengthening detailed design had been completed, peer-reviewed by an independent chartered professional engineer and was now going through the building consent process.
"Superstructure detailed design has also been completed and again is being peer-reviewed by an independent engineer."
He says a project advisory board made up of council members, staff and external engineering experts is overseeing the review process and providing guidance on design solutions, which will achieve the best possible outcomes for the community.
It's anticipated that a report on the review process and recommencement options would be prepared for Council consideration by mid-year.
More on SunLive...