No new NZ Coronavirus cases today, tests continue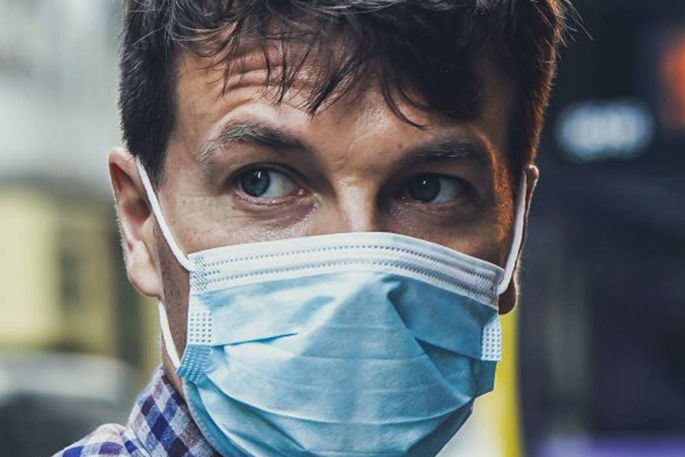 The Ministry of Health has today confirmed there are no fresh coronavirus cases in New Zealand.
The Ministry says the tally of officially diagnosed cases of the covid19 strain of coronavirus itst at five - where it was since yesterday, Saturday March 7.
So far, 224 tests had been carried out with five people testing positive.
The ministry says Healthline received 2600 calls yesterday which is almost double the number of calls for the same time last year.
It says World Health Organisation information suggests Covid-19 spreads less efficiently than influenza but causes more severe illness.
There had previously been concerns that virus could spread by people that had yet to show any symptoms of illness. However, WHO says it now appears only sick people are able to spread the virus.
"Public health services here want to find any COVID-19 cases – this step is fundamental to an effective public health response and protecting the community," says a NZ Ministry of Health spokesperson.
"Finding cases means we can then take appropriate measures to prevent spread – as has been happening to date."
Meanwhile, some chemists are reporting a run on paracetamol, as customers stock up ahead of new restrictions.
From tomorrow, there will be limits on how much paracetamol can be dispensed for prescriptions because factories in China which make the drug's active ingredient have closed due to Covid-19.
Auckland Pharmacist Tracy Nguyen said orders for paracetamol have not appeared, and customers are buying many boxes at a time, so stocks are running low.
"We've had a lot of people come in and ask for paracetamol, like five or six boxes of paracetamol at the same time.
"We are actually running low, we haven't got any orders in the last few days of paracetamol, and our shelves do look quite empty."
Her store is likely to limit how many can be bought off-the-shelf.
She said hand sanitizer and masks have also been selling out, and many customers wanted supplements that could help their immune systems.
Minister of Health David Clark says at this stage, there is unlikely to be any further rationing of prescription drugs.
The anti-depressant fluoxetine is also being rationed because of a shortage.
But Dr Clark told TVNZ's Q and A programme that New Zealand is in a reasonable situation.
What you need to know
COVID-19 is a respiratory disease caused by a recently discovered coronavirus. It spreads via droplets from the nose or mouth expelled when a person with the disease coughs, sneezes or exhales. To avoid infection, people should stay at least a metre away from someone who has, or may have, the virus.
The viral incubation period, that is time between catching the virus and showing symptoms, ranges between 1-14 days.
The most common symptoms are fever, tiredness and dry cough. Some patients may have aches and pains, nasal congestion, runny nose, sore throat or diarrhoea. Some people become infected but don't develop symptoms or become unwell.
From what we know thus far, about four in five people recover without needing special treatment. About one in six become seriously ill and develop difficulty breathing. About one in 50 have died.
The risk of catching COVID-19 from someone with no symptoms is very low, because the virus spreads via droplets expelled by coughing. However, it is possible to catch the disease from someone with very mild symptoms, including a cough.
To minimise the spread of infection, wash your hands thoroughly with an alcohol-based rub or soap and water, cover your mouth and nose when coughing and sneezing, and keep at least a metre away from other people coughing and sneezing.
People who have been in or transited through China, Iran, northern Italy or the Republic of Korea, or have been in close contact with someone with COVID-19, should self-isolate for 14 days from the date of departure or close contact. They should also register with Healthline (0800 358 5453).
People who display symptoms should phone Healthline in the first instance - don't head straight to your doctor or medical centre.
Ministry of Health information is provided here
More on SunLive...