Taking action at Sustainable Day out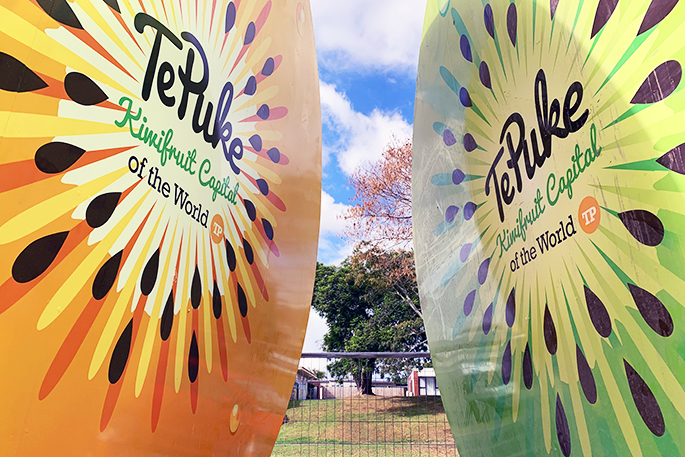 Sustainable Day Out is an event a part of the month-long calendar of events of Sustainable Backyards.
Project manager for Envirohub Liesel Carnie says the Sustainable Day Out is for the whole region and they want to celebrate everything that is happening and showcase it to the community.
"In 2018, we had a similar expo held in Katikati and wanted to share the event around so more of the Western Bay of Plenty could be involved. The Western Bay of Plenty District Council is also our primary funder for this event for which we are very grateful.
"It is a place for the community to get involved, learn, be inspired and connect with the amazing groups, organisations and individuals," says Liesel.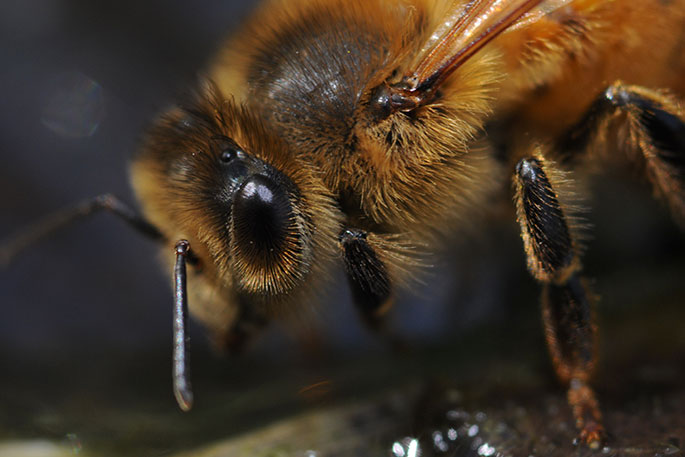 Learn to make your own beeswax wraps
The event, which is being held in Te Puke on March 14, will have stalls from different organisations, workshops on topics like making your own beeswax wraps and conservation for kids, presentations about climate change and conservation, storytelling, sustainable products to buy, performances, music, food to eat, electric vehicles and you can learn about community initiatives happening near them.
Liesel says they hope everyone leaves with at least one new skill, have learnt one new thing or have made a connection within their community for their environment.
"In 2018, we ran a similar event called the Katikati Environmental Expo which was great fun. For the Sustainable Day Out we expect this to be bigger with more interactive and engaging displays and more opportunities to learn how to live more sustainable and look after our natural environment."
Feedback already received about this event shows people are looking forward to it.
"There aren't often festivals dedicated solely to the environment and people are seeking out opportunities to walk lighter on the planet so this is a one-stop-shop for them.
"Why wouldn't you want to come along to this event?" says Liesel. "It will be a day of so much fun, activities, opportunities, information and food which all will have a positive impact on our planet, now and in the future.
The Sustainable Day Out is being held at the Te Puke Memorial Hall on March 14 from 9am to 1pm.
Entry is free for anyone wanting to head along.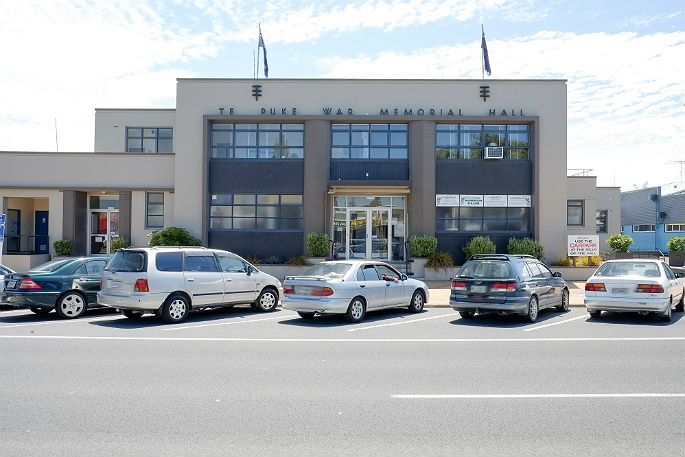 The Sustainable Day Out is being held at the Te Puke Memorial Hall
More on SunLive...