A pitter patter of rain possible early in the week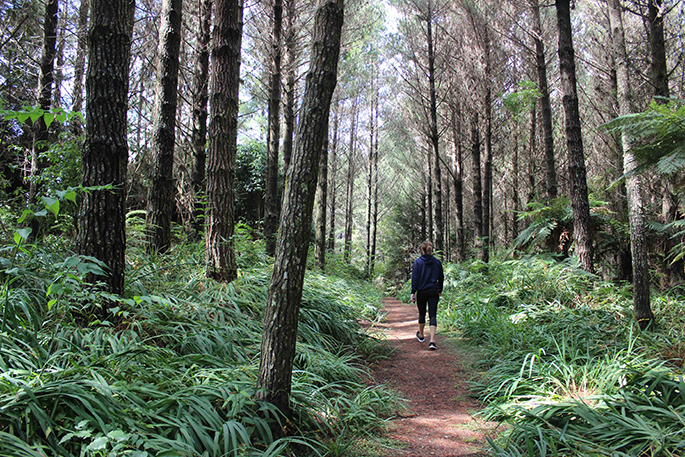 There's minimal risk of severe weather ahead, says the MetService.
The MetService advise that a weakening front is moving slowly east across the south of the North Island on Monday, while another front lies slow-moving across the lower South Island.
"On Tuesday, the front over the North Island moves away to the east, and the front over the South Island moves north and weakens," says a MetService spokesperson.
"These fronts are expected to bring brief periods of rain or showers to parts of the North Island and the South Island on Monday and early Tuesday, however, rainfall accumulations are not expected to reach warning criteria at this stage."
A ridge extends onto the lower South Island from the Tasman Sea late Tuesday, then spreads onto the rest of the country on Wednesday and remains slow-moving on Thursday.
More on SunLive...