Pharmac to limit paracetamol as factories close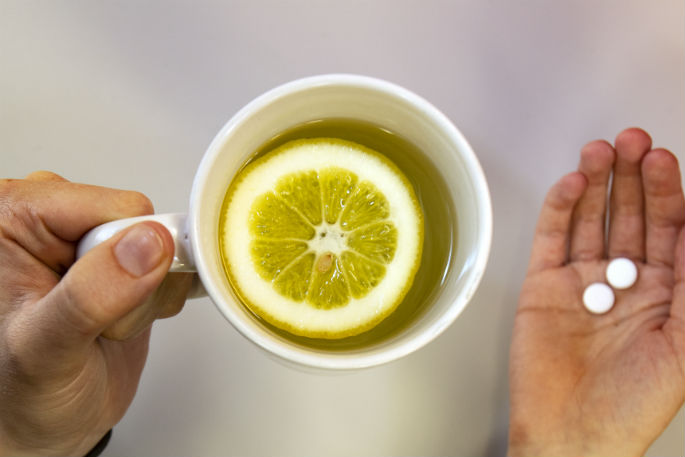 The closure of Chinese factories that make the active ingredient in paracetamol means Pharmac will limit the amount of the government-funded drug patients can get from Monday.
Pharmac director of operations Lisa Williams says the factories in China making the active ingredient for the common painkiller had been closed due to the Covid-19 coronavirus.
She says there was enough stock in New Zealand to meet four months of normal demand.
Pharmac says temporary dispensing limits would allow the supplier, and potentially other suppliers if necessary, time to get additional stock until normal supplies of the raw material resumed.
Lisa says that with the outbreak of Covid-19, it was inevitable that there would be disruptions to other drug supplies.
She warned more medicine shortages were inevitable.
"It's inevitable that there will be disruption across the supply chain so we're actively monitoring all products," she says.
"To make sure that where we need to take steps to ensure that all New Zealanders can access the medicines we need we'll put in place appropriate measures to ensure that will happen."
More on SunLive...