Next steps for the proposed kerbside collections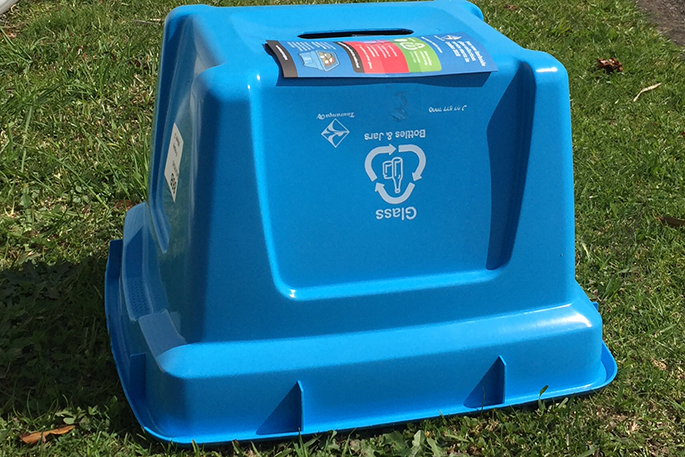 The deadline for private waste companies to submit proposals for a rates-funded kerbside collection service for Tauranga residential properties has passed.
While the council can't release the number of proposals received, they are very happy with the interest shown by the private waste collection companies.
The proposals will be evaluated by staff over the next three months, along with the Talking Trash Survey responses and other feedback from the community, says a Tauranga City Council spokesperson.
"In June this year, Councillors will then consider staff recommendations and make the final decision on whether any rates-funded kerbside services will be introduced for the community.
"A question on many ratepayers' minds, is what the final cost of the kerbside service will be. Until the evaluation process has been completed, a precise figure cannot be provided, but council staff are confident the service will provide improved environmental and financial outcomes for the community."
A good indication of cost is that similar rates-funded services in other parts of New Zealand cost between $200 and $350 (including GST) per household, per year.
The council has also requested proposals that recognise those in the community who produce less waste and are looking at options for alternate bin sizes and frequencies of collection to help encourage waste minimisation, and minimise costs to households.
If Councillors decide to introduce rates-funded kerbside collections, the cost would not appear in rates invoices until July 2021.
"Many residents are currently paying private waste operators for a kerbside service, so for them, payments to the private contractor would stop and be replaced with a charge to their rates.
"Tauranga is the only major centre in New Zealand that doesn't have some form of rates-funded kerbside collections, leading to us having higher volumes of household waste going to landfill per capita.
"Nearly 70 per cent of our household waste currently going to landfill could be composted or recycled instead."
The proposed kerbside collections are expected to make it easier for all residents to take part in composting and recycling, which will greatly reduce the volume of our household waste that is currently sent to landfill.
For more information about the proposed services and community feedback, visit www.tauranga.govt.nz/rates-funded-kerbside-collections

More on SunLive...