Grant gives support to BOP foster carers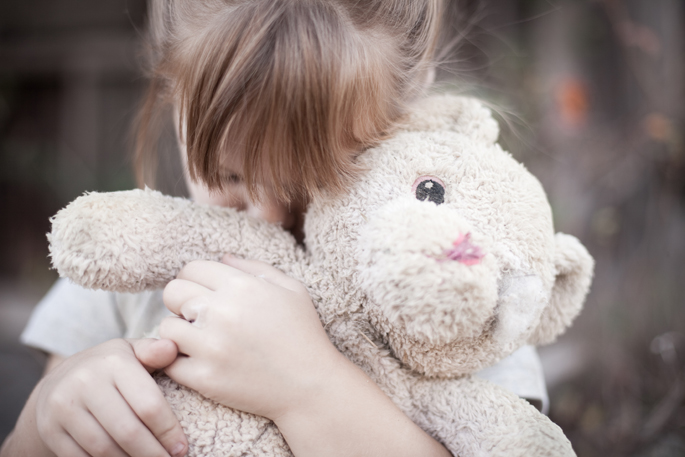 More than 500 foster and whānau caregivers in the Bay of Plenty will continue to receive vital training and support services this year thanks to a grant from BayTrust.
This week is Foster Care Awareness Week and the $15,000 grant will support the work being done locally by Caring Families Aotearoa, formerly known as Fostering Kids New Zealand.
Their BOP regional support groups help connect 534 local caregivers who receive specialised training, advocacy support and access to a critical support service in times of crisis.
"The professional support and specialised training we offer helps heal a child in foster care not simply hold a child in care," says Caring Families Aotearoa communications manager Jennifer Kinsella.
"This is essential to strengthen the care family and whānau to provide stability for children in care through a healing environment.
"It is widely acknowledged that children and young people in foster care often suffer from developmental trauma, as a result of the early, repeated abuse, neglect, separation and adverse experiences that happen to them."
Jennifer says caring for a child who has been abused or neglected isn't like normal parenting. They may display antisocial behaviour, have difficulty connecting emotionally with others, and have a range of high and complex needs. The caregivers themselves also face a range of emotional and practical challenges, she says.
Nationwide, 24,000 children are currently living in foster or whānau care after being removed from their biological parents.
"We rely heavily on support from grant making organisations, small businesses and a wonderful group of caring individuals to continue delivering our services. Without the support of funding bodies such as BayTrust, we simply couldn't offer our current level of service to foster and whānau caregivers. We are ecstatic to receive this amount of money," she says.
BayTrust CEO Alastair Rhodes says children in foster care are our most vulnerable tamariki and strengthening whānau by supporting youth is a key priority in achieving BayTrust's vision of ensuring the Bay of Plenty is the greatest place to be.
"Foster and whānau caregivers do an incredible job in the toughest of circumstances. Their energy and commitment will help these children recover from setbacks, reach their full potential and eventually lead to stronger communities. We're very pleased to help financially support Caring Families Aotearoa so they can continue their wonderful work in the Bay of Plenty."
More on SunLive...