Armed police spotted in Omanawa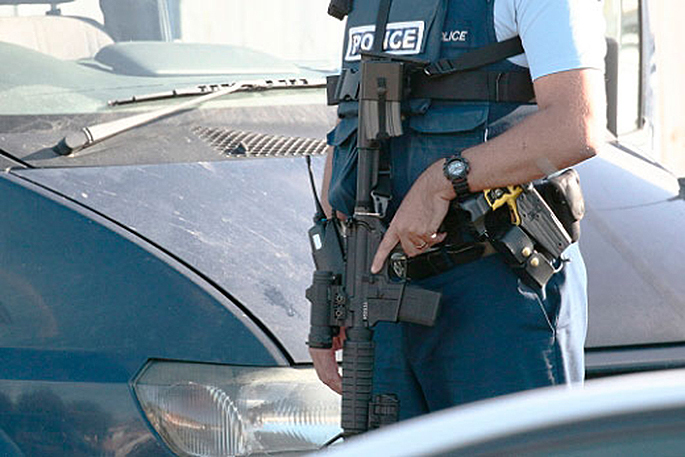 Reports are coming in of armed police in Omanawa this morning.
A caller to the 0800 SUNLIVE news hotline says they were driving down Omanawa Road, when they saw police.
"There was a dog handler there and officers armed with rifles near the intersection of Jensen Road."
A police spokesperson says officers are carrying out a search warrant in the area.
SunLive will provide any updates if and when they are available.
More on SunLive...