Mini tornado reported in Welcome Bay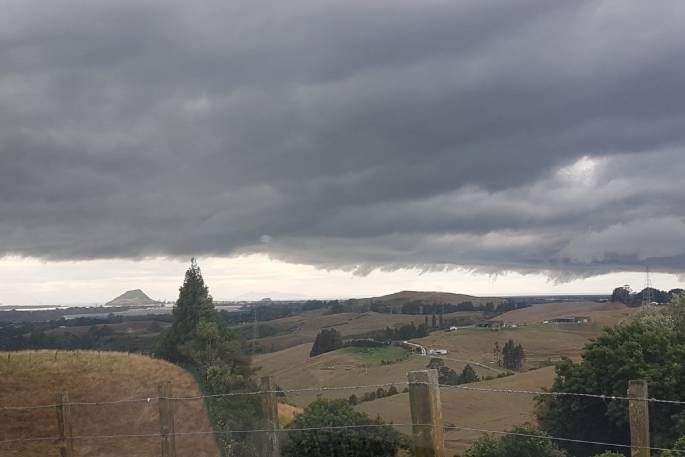 People are reporting a mini tornado in Welcome Bay this evening.
A resident in the area says it formed behind their house.
"There was a huge gust of wind and heavy downpour."
Other people have taken to social media reporting the same thing.
A funnel was also caught on camera around the same time.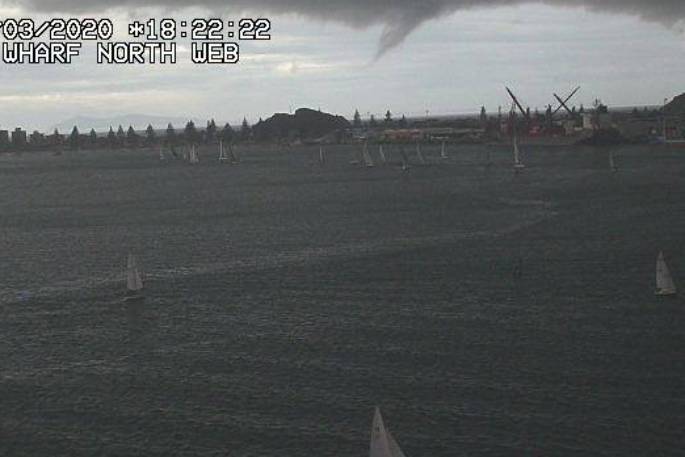 A funnel caught on the Port of Tauranga cameras this evening.
The MetService issued a severe thunderstorm watch for the Bay of Plenty earlier today.
There is a moderate risk of thunderstorms through until early evening about Taupo and northern Hawke's Bay, spreading northwards to Gisborne, Bay of Plenty, western Waikato and Coromandel Peninsula during the course of the afternoon and early evening.
"There is a moderate risk of severe thunderstorms for parts of Gisborne, far northern Hawke's Bay, eastern Taupo, Rotorua and Bay of Plenty east of Tauranga this afternoon and early evening and a severe thunderstorm watch isnow in place.
"Thunderstorms that do develop in these areas are likely to be accompanied by heavy rain with intensities of 10 to 25 mm per hour, reaching 25 to 40 mm per hour (or possibly more) in localised downpour."
Did you get any photos of the tornado?
Send them to newsroom@thesun.co.nz
More on SunLive...