Tauranga Council passes 12.6% draft rates rise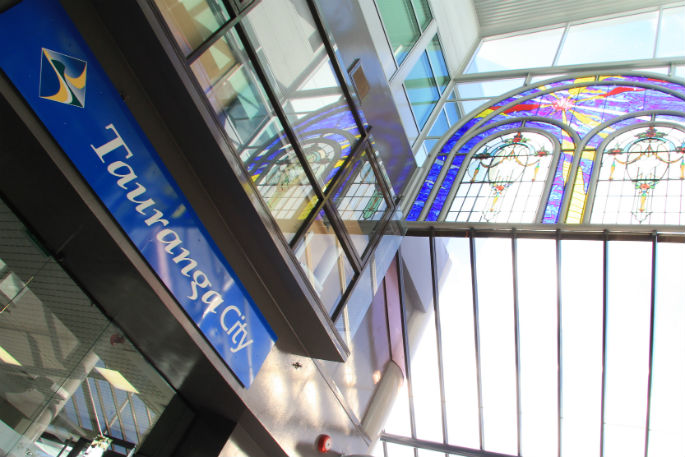 A draft rise of 12.6 per cent in rates for the next financial year has been approved by Tauranga City Council.
In the Policy Committee meeting held today to discuss the draft annual plan, council voted 6-5 for the draft increase.
This equates to a median of eight per cent for homeowners.
Staff presentations about the city's financial situation took place this morning, and were followed by debates from councillors.
Also discussed was a shift towards assigning a bigger proportion of the rates rise to the commercial sector.
An increase of the commercial differential from 1:2 to 1:3.
The decision allows for a capital programme of $244 million next year.
The draft annual plan will soon be going out to public submissions.
Councillor Steve Morris, who voted against the resolution, says Tauranga is already one of the highest cities in New Zealand in terms of average residential rates.
"Our residential rate payers are more than stepping up, showing the appropriate level of courage and we have run out of runway room to hit them anymore."
Deputy Mayor Larry Baldock moved the resolution and was backed by Mayor Tenby Powell, and councillors Kelvin Clout, Jako Abrie, Heidi Huges and Tina Salsbury.
Councillors Steve Morris, Andrew Hollis, John Robson and Dawn Kiddie voted against the resolution.
More on SunLive...