Cyclist fractures knee after Papamoa crash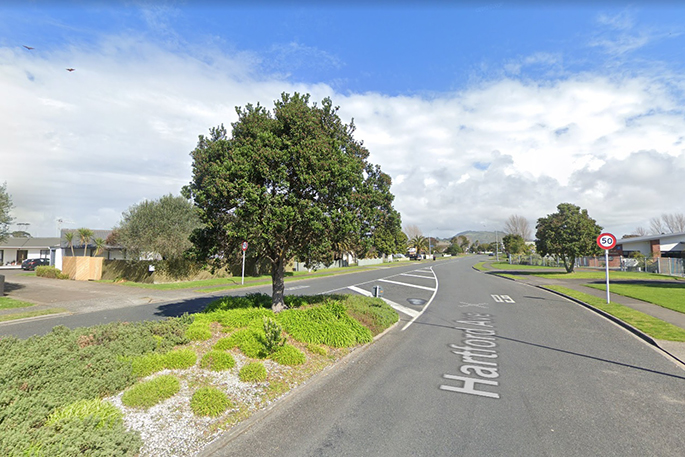 4pm update: A cyclist has received a fractured knee cap following a collision with a car in Papamoa this afternoon.
The cyclist, who has been training towards the Taupo Ironman, had his sights set on qualifying for the world championships in Kona.
Unfortunately, a CT scan at Tauranga Hospital has revealed that he has a fractured knee cap and will be immobilized for the next six weeks while recovering.
"He has grazing and a large gash to his quad," says the cyclist's wife to SunLive. "His bike -a bright orange specialized shiv - is completely wrecked.
"He was fortunate that members of the public came to his aid very quickly to stop the bleeding and luckily he didn't hit his head very hard so remained conscious.
"Our friends from the triathlon club were also out on their Sunday ride so there wasn't a shortage of people to help out and we are grateful for their help."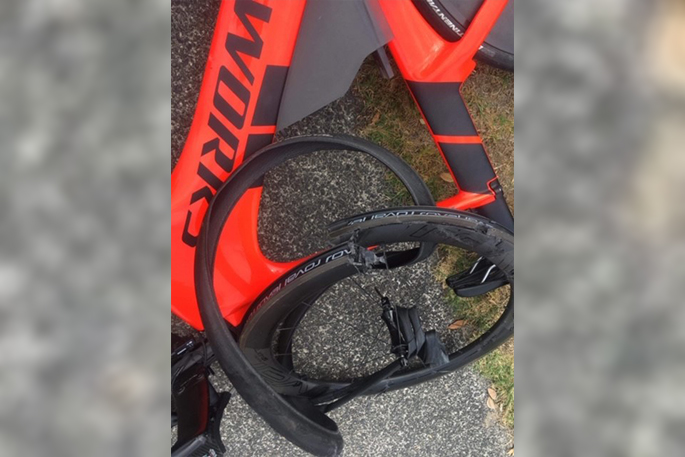 Earlier, 12.40pm:
A car and cyclist have collided in Papamoa today.
Police received a report of the car and cyclist crash around midday.
The collision occurred on Hartford Ave near the intersection of Papamoa Beach Road.
St. John Ambulance have also been called to the scene.
A SunLive reader reports that the cyclist appears to be unharmed.
"Having been on the scene about 30 seconds after the accident occurred, I saw the cyclist sitting up communicating with members of the public who had stopped to help."
At the scene? Call 0800 SUNLIVE news hotline or email photos to newsroom@thesun.co.nz
More on SunLive...