Envirohub BOP inspires sustainability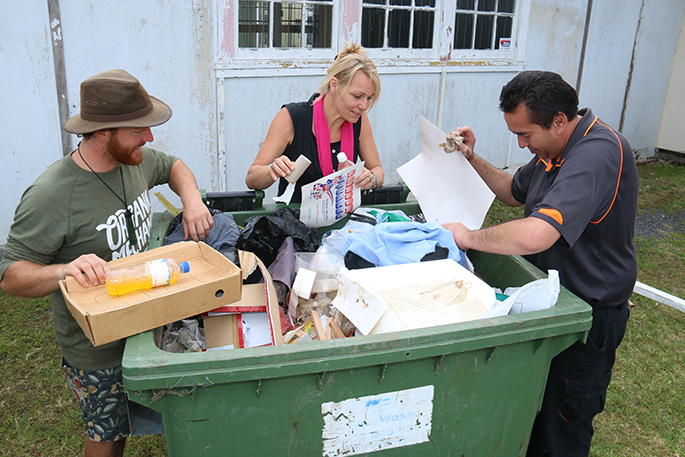 A calendar of events kicking off this month will motivate the people of Tauranga to better take care of the environment.
It's Sustainable Backyards 15th year running in the Bay of Plenty, with more than 230 events taking place over March.
Envirohub Bay of Plenty projects manager Liesel Carnie says these events are likely to be a "first step" to someone's journey of sustainability.
She expects about 12,000 people to turn out to events throughout the month.
Green Party politician Chloe Swarbrick, School Strike for Climate national coordinator Natalie Robb and Kapiti Coast district councillor Sophie Handford will take the stage at Our Place this evening for the opening night.
"This will be a great ceremony with three young female speakers all doing work in the Climate Change Space."
At the end of March, a panel of experts will sit down with host Rod Oram to discuss the linkages between climate change and the economy.
Speakers include Elspeth MacRae from Scion, Maanu Paul from the Maori Council, Mike Chapman from Horticulture NZ and Rachel Brown from the Sustainable Business Network.
Other events consist of workshops, movie screenings, beach clean-ups and the Sustainable Home and Garden Ramble.
Liesel says one of the main drivers behind the events is community members passionate about protecting the environment.
"Most of the events are held by individuals and organisations in the community who merely want to support their neighbourhood, whanau and friends to live more sustainably - simply because it matters.
"Sustainable Backyards is the platform that enables our community to do this."
For more information about the calendar of events, visit www.envirohub.org.nz/sustainablebackyards/
More on SunLive...