Large Police presence in Matapihi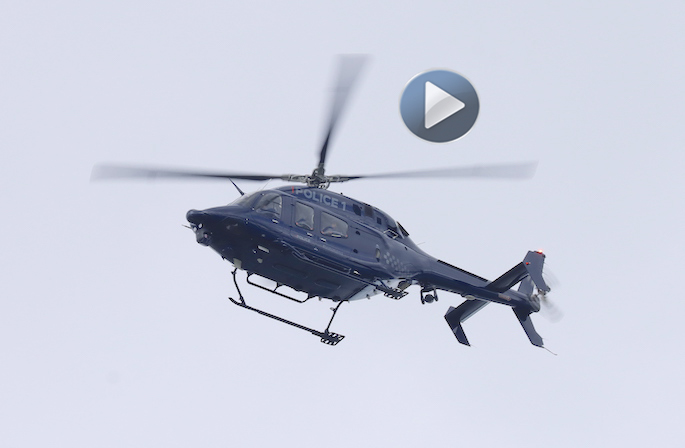 Police are looking for a person of interest in Matapihi this afternoon.
A large Police presence is in Matapihi Rd, with officers searching vehicles as they leave the area.
"The man had been stopped by Police in a vehicle at about 2pm but decamped on foot," says a Police spokesperson.
"Police are wanting to speak to him about an historic incident."
A SunLive reader who lives at Matapihi found himself being asked by Police to pull over while on an errand to the local shops.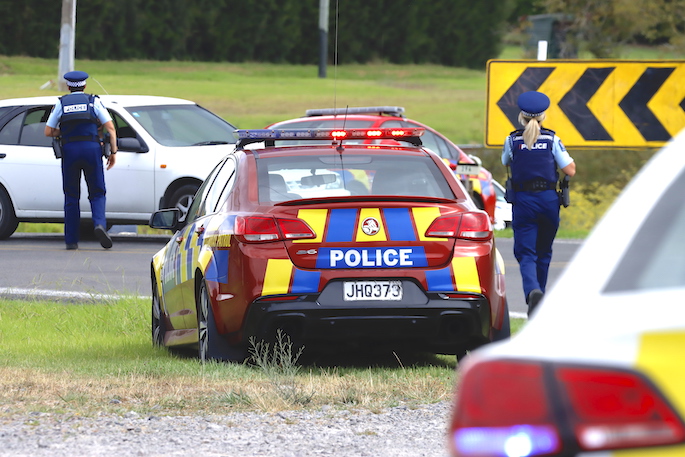 "I was driving out to Bayfair, and a police officer pulled me over and checked my car and boot and said he was looking for someone," says the resident, who prefers to remain anonymous.
A reporter at the scene observed that Police on Matapihi Rd are checking every vehicle going in and out of the area. Police units have been also spotted on SH29A.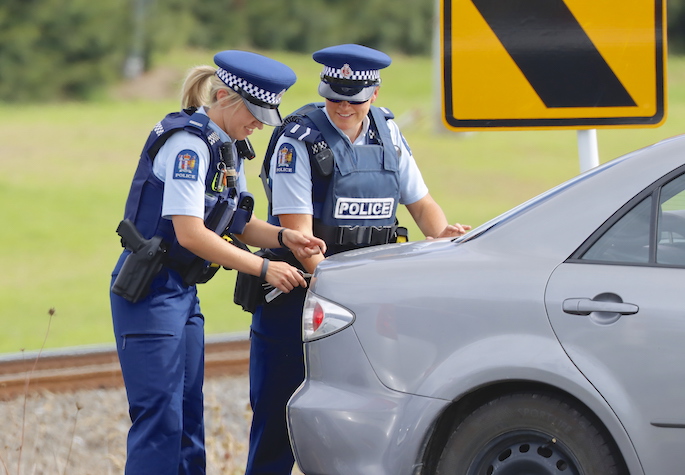 "At the railway line on Matapihi Rd there are three Police patrol cars with officers stopping every vehicle, checking inside them. Under ute covers, opening boots, every vehicle, vans, cars, everything. They're checking through all the vehicles to make sure no one's inside.
"There is a dog handler unit and other police cars all stationed on State Highway 29A. They're all parked up there behind the orchards."
It appears that the Police Eagle helicopter is also flying overhead.
At the scene? Phone 0800 SUNLIVE or email newsroom@thesun.co.nz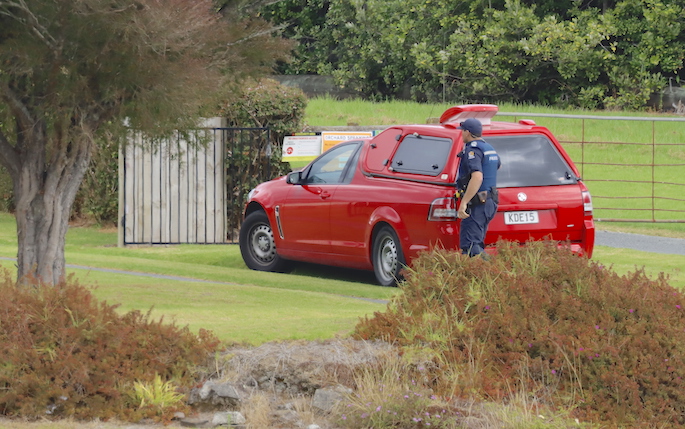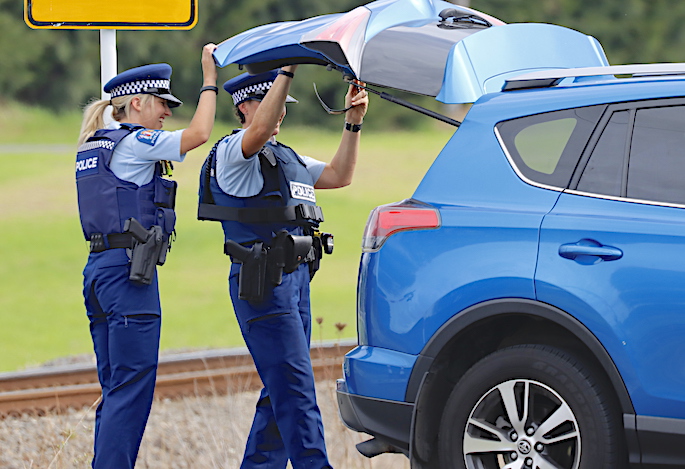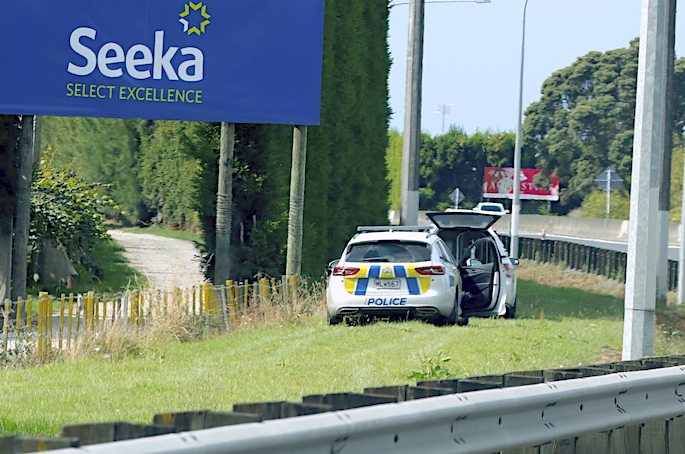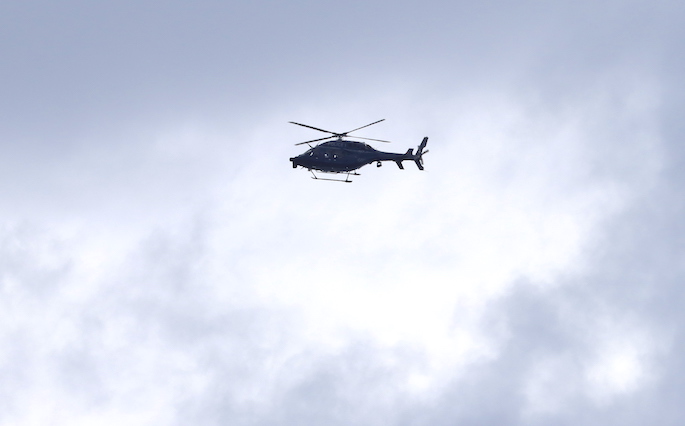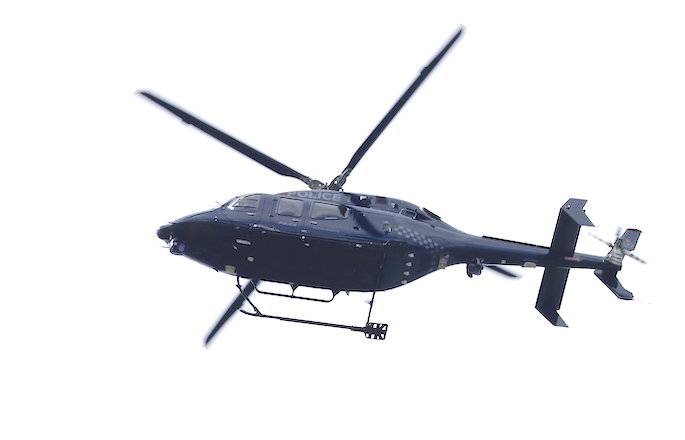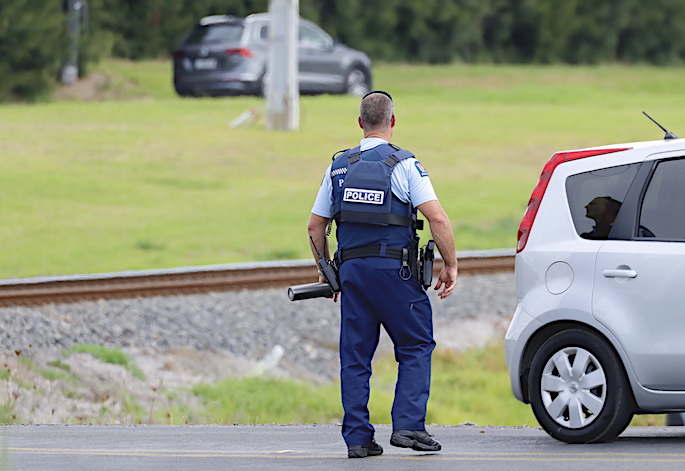 More on SunLive...