Rhythm and Raga - an introduction to Indian music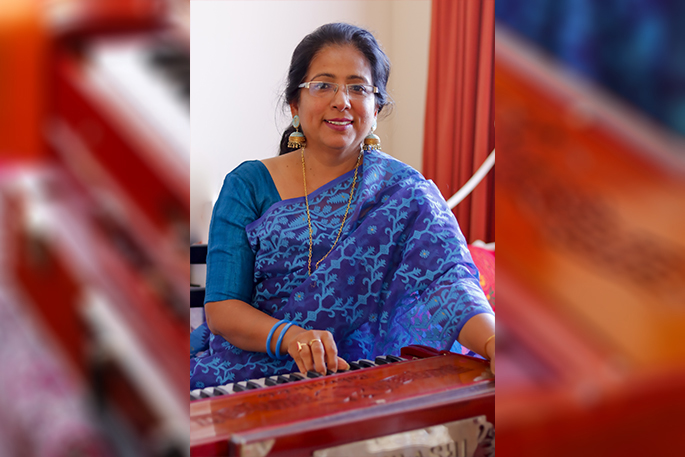 After a sold out show in 2019, Kutu Mukherjee is back in March presenting the second 'Rhythm & Raga' in Tauranga, an evening of Indian melodies.
As a musician trained in western classical music, I find my ear and mind experiences a fascinating shift on hearing the microtones, known as shruti that is played across the instruments.
It's as if I need to tune my own ear to the melodic motifs while Kutu weaves the fabric of her music on her harmonium, and her tanpura. As I do, I find it becomes an awakening to exploring the special art forms that have come to New Zealand.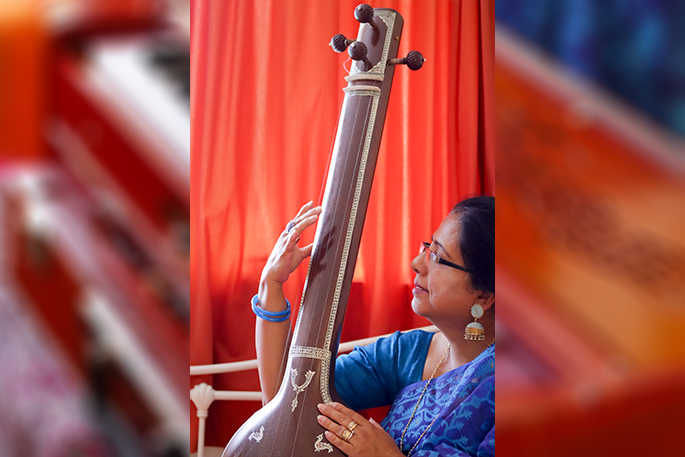 One element that makes Indian classical music unique is the raga or raag. This defines the melodic aspects of the music, and is a melodic pattern defined by an ascending and a descending scale, with key notes and phrases bringing out the entire character of the raga.
"I'm excited to bring back a taste of the complex and long standing traditions of Indian music," says Kutu. "One of Aotearoa's most wonderful aspects is the melting pot of different cultures."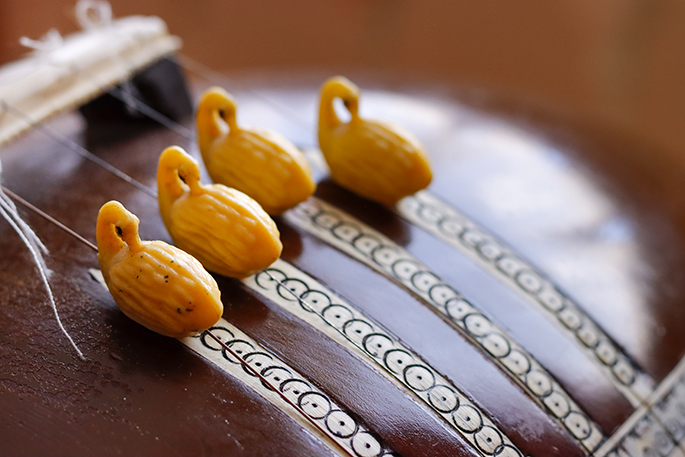 Kutu teaches basic voice training and classical singing, and has a music degree, having completed her honours paper in Tagore music. Rabindranath Tagore, also known as the Bard of Bengal was a prolific poet, musician, artist and writer, winning the Nobel Prize in Literature in 1913.
"He has written more than 2000 songs and novels," says Kutu. "I am going to sing a few of his songs as well."
She has invited four other performers to join her in delivering a well-rounded high calibre musical program. They are Amit Sengupta, a very renowned vocalist who runs a music academy in Auckland; Siddharta Ray, a percussionist from Auckland, Hemant Thakkar also from Auckland; and Aritra Sengupta a budding vocalist.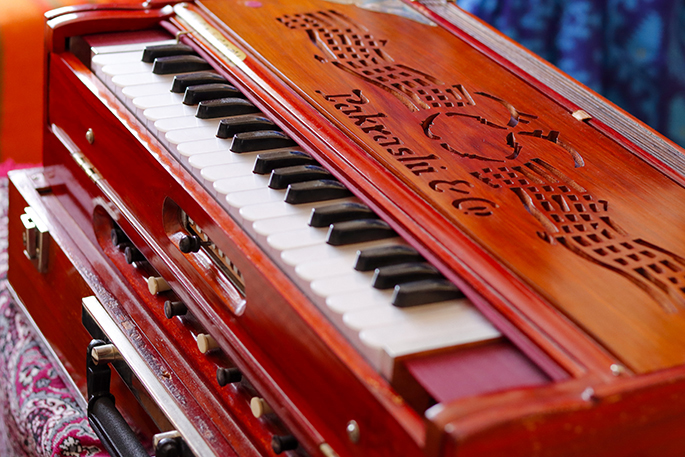 As well as semi-classical Indian music, the musicians plan to perform other popular styles of Indian music.
"I have a lot of respect for Bollywood song, I think sometimes I prefer them.
"The other artists coming from Auckland are going to sing folk songs, semi-classical and old Hindi film songs."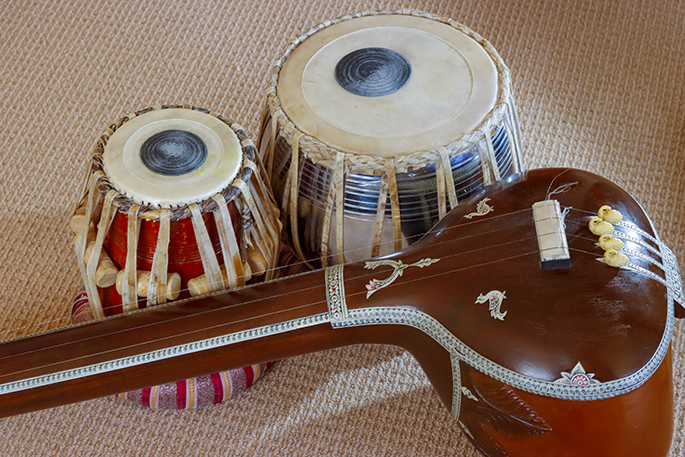 At the performance in 2019, some said that it was the first time they had experienced this kind of rich Indian culture, says Kutu.
"It was amazing. I like the environment at the Jam Factory. The audience are so interested. The other artists also found it was a very cosy experience with a quality audience."
'Rhythm & Raga – an evening of Indian melodies' is the perfect introduction to Indian music and will be held at 7pm on March 14 at The Jam Factory.
For those interested in learning more, at the 21st Tauranga Multicultural Festival on March 22, Kutu will be running an Indian music workshop at the Incubator.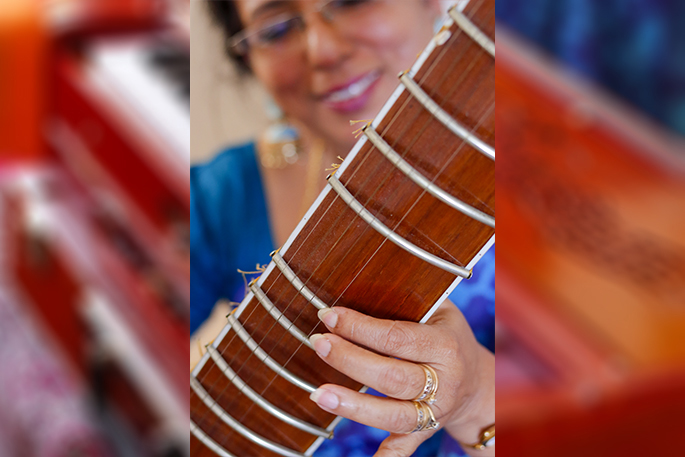 More on SunLive...