Vintage wedding dress fashion show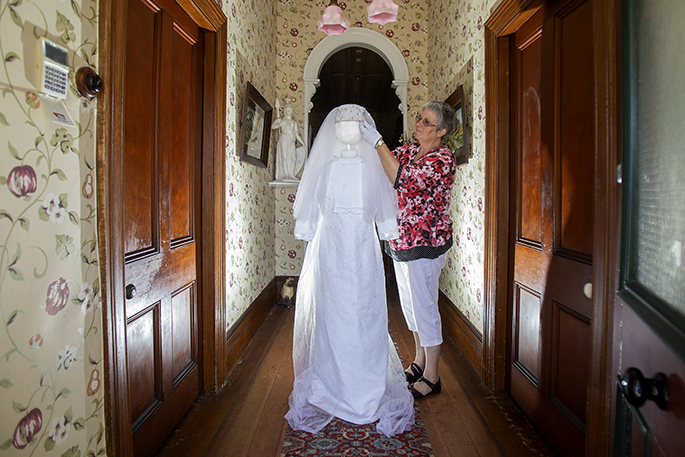 For more than 40 years, the garden at Brain Watkin House in Cameron Rd has come alive with live music, stalls and memories of a bygone era. Last year, a parade of vintage clothing was featured at the annual garden party.
"This year we're having a vintage wedding dress fashion show," says Julie Green who is the president of the Tauranga Historical Society.
"This is our 41st garden party. We have about 20 wedding dresses that have been lent or donated, ranging from 1935 right through to 2002.
"My daughter Amy is coordinating the fashion show with between 12 and 15 models who will be wearing some of the dresses that can be fitted."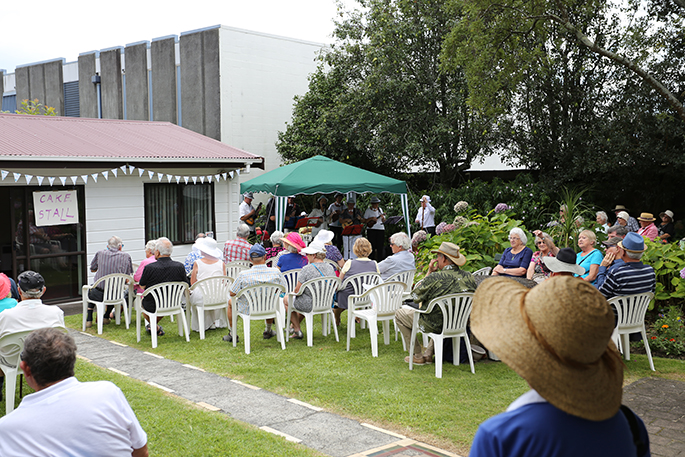 A previous Vintage Garden Party. Photo: Supplied
As well as the vintage wedding dress fashion show, there will be live music by Back Porch, and stalls with books, plants, bric-a-brac, cakes and raffles.
"We always have a book stall. And we're having a magazine stall with historical magazines," says Julie. "And people can buy afternoon tea."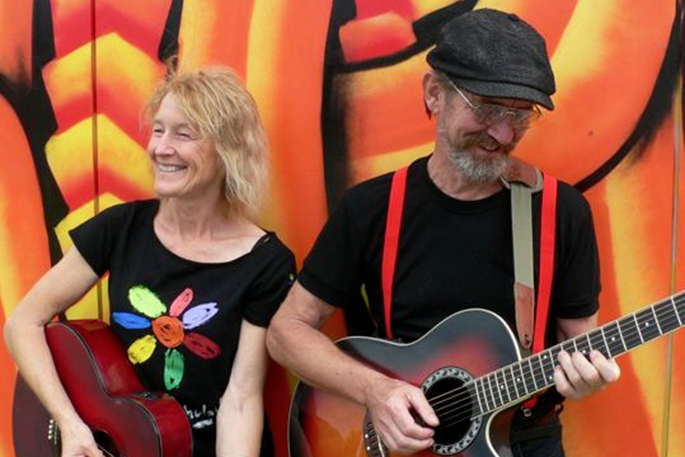 Back Porch will be performing at the Vintage Garden Party on Sunday afternoon. Photo: Supplied
In 1979, Elva Brain - the youngest member of her family - died, leaving her home on Cameron Rd to the Tauranga Historical Society Incorporated.
Her death ended nearly 100 years of occupancy by just one family.
Elva married William George Watkins when she was 72-years-old and outlived him. She was a keen member of the Tauranga Historical Society Incorporated, and left the house and land to the society in her will. It is now called Brain Watkins House.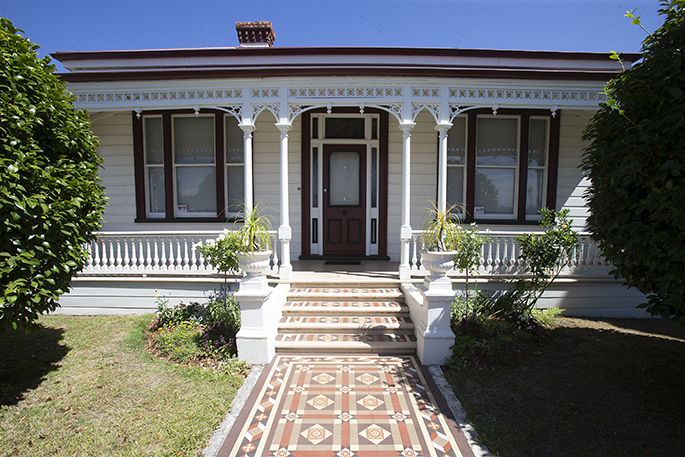 This year, other organisations have also been invited to raise funds at the garden event. Save the Children Fund will have knitting and baking, and Abbeyfield Western Bay of Plenty will be selling their popular jams, jellies and pickles.
"Abbeyfield are raising money to build a house in Katikati for older people to live communally but who can't afford to go into a village," says Julie.
"We'll also be having a membership drive this year which we've never done before. It only costs $35 a year to join the society.
"And we encourage people to come along to the garden party dressed in period costume or dress up vintage style. It's just a gold coin donation at the gate."
The house will be open for visitors to take a guided tour through, at the usual price of $5 and it's well-worth doing.
For something a little elegant, head along to the Vintage Garden Party at Brain Watkin House from 1.30pm – 4.30pm Sunday March 1 dressed in your best frock or dashing attire. There is parking available in First Ave West behind ANZ.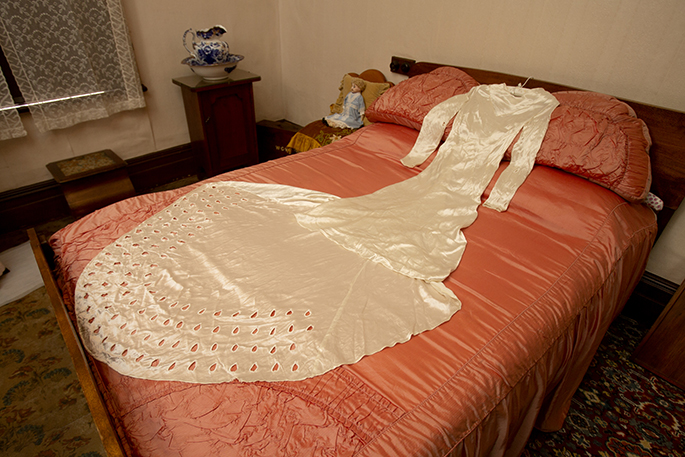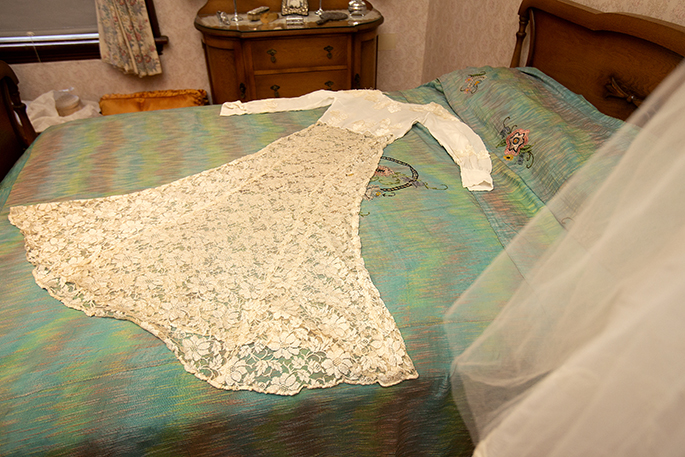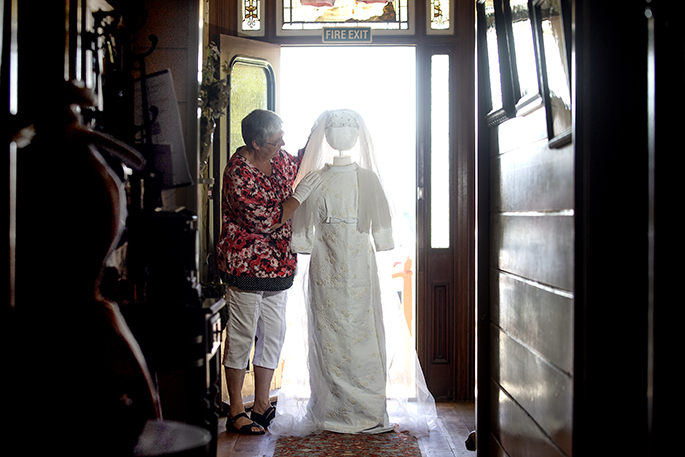 More on SunLive...