Local youth set to benefit from scholarship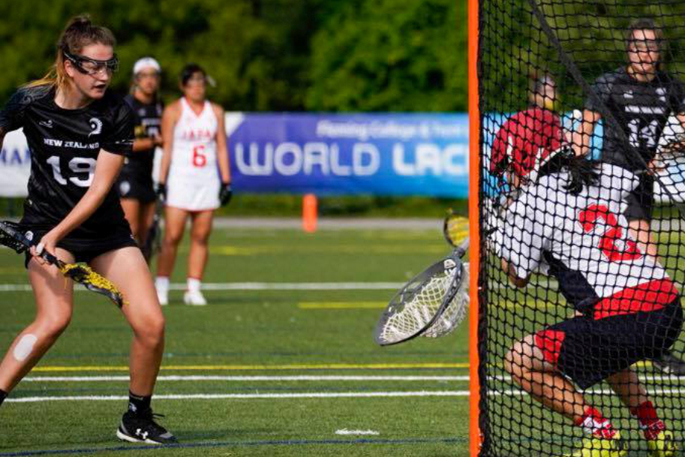 High achieving Bay of Plenty and Waikato youth could benefit from a $1500 scholarship from Tauranga based business First Mortgage Trust.
They have recently announced that their annual sponsorship award is now open for applications.
Applicants must be aged between 15 and 25, and a resident in the Bay of Plenty and Waikato regions.
"The award is made to a high achiever at a national or international level in the fields of sport, music or art," says a statement provided by First Mortgage Trust.
Previous winners have been a mix of athletes and musicians including swimmer Moss Burmester who won the inaugural scholarship, musician and thespian Fletcher Oxford in 2018 and lacrosse player Keita Perry who won the award in 2019.
"This year's award marks the fifteenth year of youth sponsorship for First Mortgage Managers Limited, making it a legacy sponsorship programme that brings pride to the organisation," says chief executive officer Tony Kinzett.
"Our past recipients have all been passionate youth who are excelling in their chosen pursuits and have included some well-known names who have represented New Zealand nationally and often internationally as well.
"It's fantastic knowing that we've been able to support them with their dreams. It's great to follow what these youngsters are up to and to track their progress over time too," he says.
For more information on the scholarship which closes on 31 March 2020 and details on how to apply, people can visit https://www.firstmortgagetrust.co.nz/first_mortgage_trust_community
More on SunLive...