Total watering ban lifted for Waihi and Waikino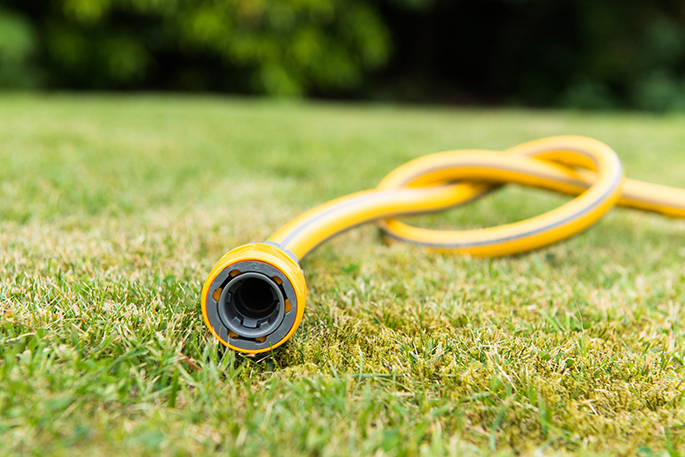 The watering ban put in place in the Waihi and Waikino areas has now been lifted.
Due to recent rain and the community's prudent use of water, the Total Watering Ban for Waihi and Waikino has been lifted, says a Hauraki District Council spokesperson.
"Following a major raw water pipe break that saw the town run out of water on February 12, Waihi's treated water reservoir level is now bobbing around at about 90 per cent.
"However, due to the ongoing dry weather an Alternate Days water restriction is now in place for outdoor water use from today."
Odd numbered addresses, only water on odd days of the month and even numbered addresses, only water on even days of the month.
Outside water use includes watering lawns and gardens, washing cars, houses and decks, filling paddling pools or playing under sprinklers.
"Other parts of the district are asked to please continue to save water too."
For water saving tips go to www.hauraki-dc.govt.nz/smartwateruse
"Thanks for saving water as this dry weather continues."
More on SunLive...